As home appliances go, the garage door is seriously overlooked and underrated. You probably use your garage door several times a day, and chances are that it doesn't give you too much difficulty, even if it's the same garage door that was there when you bought your house years ago. These doors are definitely built to last. However, even if your garage door is raising and lowering without incident, it still might be time to look into a replacement. Take a look at some reasons why a new garage door might be a terrific investment for your home.
New Features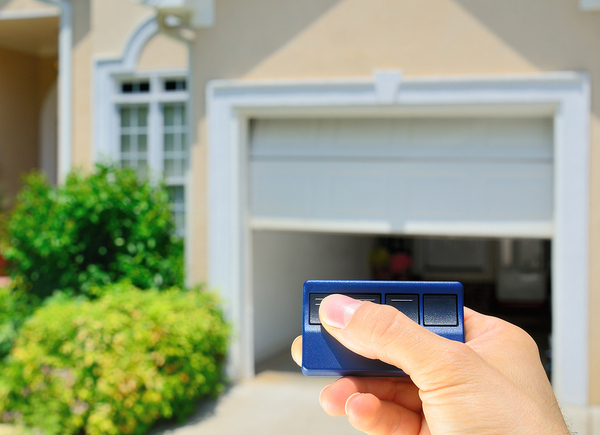 If it's been awhile since you've shopped for a new garage door, you may be missing out on some great new features that make your door safer, more secure, and more convenient. If your garage door is very old, it may be missing the reversing mechanism that has been required since the 1990s. This feature causes the door to stop lowering and reverse course if any object crosses a floor-level sensor under the door. This feature protects children and pets from dangerous injuries.
Newer garage doors also have antitheft features that prevent burglars from breaking in easily, as well as convenience features like keypads installed outside the door, biometric keypads, and the ability to raise, lower, and monitor the garage door remotely from your computer or smartphone.
Noise Controls
If there's one problem that you do have with your garage door, it's probably the noise factor. Older doors tend to be noisy enough to wake up people sleeping inside the house, or even disturb the neighbors. You can keep the noise somewhat under control with regular garage door maintenance, but older garage doors are made with chain drives that tend to be noisy no matter what.
Most newer garage doors use belt or screw drives that are considerably quieter. There are also newer style chain drive garage doors that are quieter than the older models. If you're tired of hearing creaks and squeaks every time you open or close the door, investing in a new garage door could bring a lot of peace and quiet to your home.
Home Value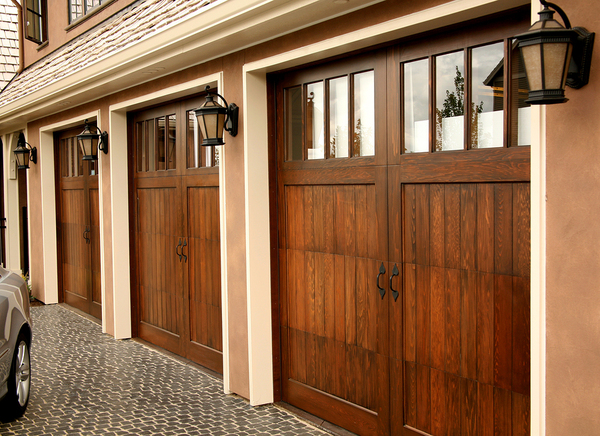 If you want to sell your house, or if you're at least considering selling, then you'll want to know about improvements that you can make that will help attract buyers and raise your home's value. Just because you make a home improvement doesn't necessarily mean that your house will be worth more, but some bring a higher return on your investment than others.
A new garage door is a home upgrade that has one of the highest returns on investment: 83.7%. Additionally, a new door can change the whole look of the front of your house. Replacing a worn out, old-fashioned door with a newer, more stylish one can give your curb appeal a big boost.
Your garage is an important part of your home and shouldn't be overlooked when you're considering renovations and upgrades. To find out more about garage renovation, schedule a free design consultation and estimate.