There are a lot of things that you can do with your garage if you take the time and effort to design it to meet your needs. Whether you're interested in turning the space into additional living or recreational space or if you just want a garage where everything is organized and easy to find, take a look at some ideas for designing the ultimate garage.
The Garage as a Spare Bedroom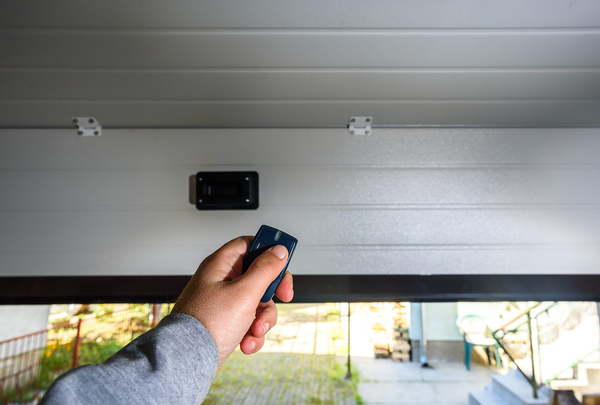 Maybe you have two kids sharing a room who both really need their own space, or perhaps you just want a spare bedroom for the occasional overnight guests. Converting a garage into a comfortable bedroom is a big job, but it can be done if you're willing to invest in the resources to design it well.
In order to turn your garage into a bedroom, you'll need to make a couple of major changes. For example, you'll probably need to insulate the space and replace your garage door with some additional drywall and a regular-sized door. Your existing walls may need new drywall or additional finishing as well.
You'll probably want to add some window space and connect the garage to the main house's ventilation system. Keep in mind as well that there may be zoning laws that you'll have to adhere to in order to complete the garage transformation, so make sure to do your research on the potential legal issues before you begin.
The Man Cave/She Shed
Converting the garage into a new recreational space may be a little simpler than converting it into a bedroom, but there's still plenty of scope to go all out.
To convert the garage into a place that you can use to entertain friends or get away from it all, you should still begin with changes that provide basic comfort. For example, if you want to be able to use the space year-round, you'll definitely want to insulate so that it's not too cold in the winter or too hot in the summer. You may also want to bring in customized flooring or even add carpeting.
Once you have the basics worked out, the sky's the limit. Bring in a bar and barstools for a neighborhood pub feel. You can also have the garage rewired to support a stereo, a big-screen TV, and your favorite gaming consoles. Bring in comfortable couches for relaxing on or stadium seats for a movie theater feel.
The Perfectly Organized Garage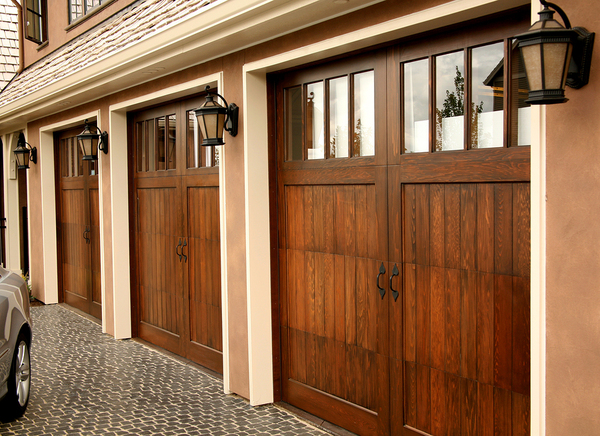 Maybe you still want your garage to be home to your car, tools, sporting equipment, and other stored items, but you want it to be neater, more organized, and easier to find things in.
Consider bringing in a custom workbench. Choose one with wheels so that you can move it where you need it, or have a wall-mounted workbench permanently installed. A garage cabinet with deep shelves and strong locks makes a secure place to store your tools and other items of value. Install cork or Slatwall along one wall so that you can hang items for easy access. Make sure to install newer, brighter lights so that you can work with more visual comfort and find things more easily.
For more great garage design ideas, Schedule your free design consultation.