Updating or renovating your home garage is about more than what you bring in or out of the space; it's also about making the space an attractive and inviting one that suits your preferences and needs.
That means that you shouldn't necessarily stick with plain white or beige walls if that's currently the color of your garage. Another color scheme may be just what you need to create the ambiance that you're looking for in your home garage. Take a look at some important tips for choosing the best colors for your garage.
Work From the Bottom Up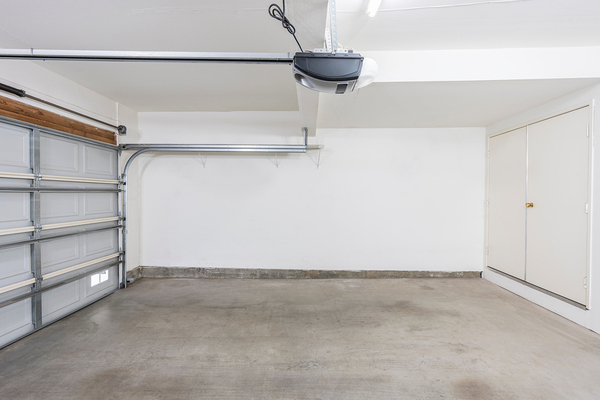 Before you grab a paintbrush and start coating the walls, stop and think about your flooring first. If you're considering a new floor or floor coating, you should choose that first; then you can create your garage color scheme around it.
There are a variety of garage floor options from which you can choose, ranging from tiles to epoxy floor coatings to rubberized interlocking pieces. You can choose from many different designs and colors, and once you find one you like, it will be easier to choose wall colors that complement the floor color and design.
Consider the Lighting Conditions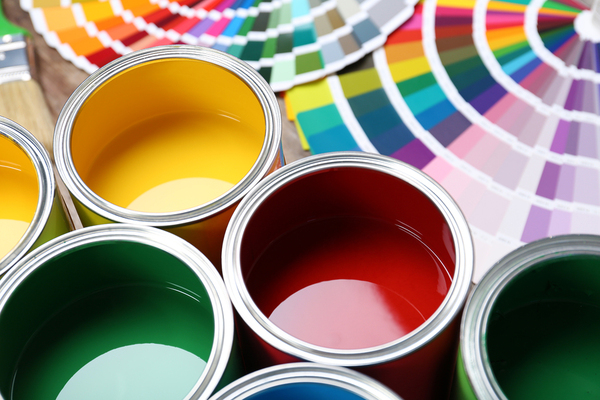 Good lighting is often hard to come by in a garage. It's important to note that if your garage is already not well lit, dark-colored walls will most likely give the space a gloomy, claustrophobic feeling. Bright, light-colored walls will reflect what light there is, helping the space feel roomier and better-lit.
Of course, there are reasons why you may prefer darker colors. For one thing, they are less likely to show dirt or grime, which may mean that they're easier to maintain and don't need to be cleaned as often. They may also just better match your floor color or your own tastes.
In that case, you may want to think about updating your garage lighting instead of changing your color scheme. New fluorescent fixtures, string lights, or LED spotlighting are all good options that can brighten up your garage and open up your options when it comes to colors.
Choose Custom Cabinets
Storage is an important feature in the garage, and garage cabinets play an important role. Just because cabinets are designed for garage use doesn't mean that they have to be plain or unattractive. Garage cabinets can be rather large, which means they can contribute heavily to the aesthetic in your garage.
Consider investing in custom garage cabinets made to reflect your garage's color scheme and aesthetic as well as meeting your home's storage needs. That way, instead of detracting from the look and feel that you're trying to create inside your garage, your storage system will actually add to the overall theme that you want to create.
Choosing the best colors and features to create a personalized look in your garage is only one aspect of an overall garage remodel. To find out more about ideas for garage renovation, contact us for a free design consultation and estimate.