When you stop thinking of your garage as just a place to park your car or store your holiday decorations and start thinking of it as a possible workshop, hobby area, or living space, you may envision all sorts of different ways you might remodel and make over the garage.
Once you decide how you'd like to use your garage space going forward, how do you make sure that your garage remodel goes smoothly? Take a look at some common garage remodel mistakes and how you can avoid them.
Mistake #1: Not Setting A Clear Goal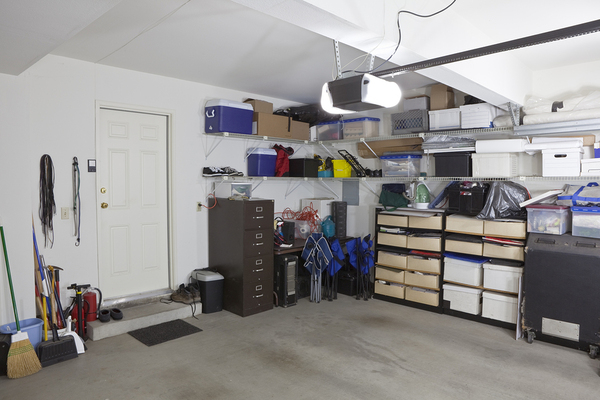 Think that you'll just start by clearing out the clutter or bringing in some new shelves and cabinets and see where your garage remodel takes you? Think again. There are plenty of things that you can do to make a garage remodel work, but you need to start by setting a clear goal. You don't want to move in heavy new cabinets or install new shelves, only to find out that you've blocked off the space that you need to install new electrical outlets or that you need to fix a water leak behind a wall.
Start by coming up with a specific plan for your garage. Do you want to make it into a woodworking shop or an artist's studio? Do you want to convert it to a playroom for your kids or an additional bedroom? Or do you just want more storage space? Decide what you want your garage space to be and inspect the garage carefully for signs of any damage or structural problems that you may have to fix before you can remodel. When you begin with a specific plan in mind, you have a much better chance of ending up with a finished project that looks the way you want it to look.
Mistake #2: Cutting Corners on Costs
Of course, you don't want to overpay for your remodeling and building materials, but that doesn't mean that you should necessarily buy the cheapest materials that you can find. Using inferior materials just because they're cheap is a good way to ensure that your remodeling project doesn't stand the test of time.
If you're like most homeowners, you don't have an unlimited budget, so it's important to learn to look for good deals on quality materials, not just prices that are cheap because the materials are low-quality. You also want to consider the long-term costs. For example, cheap floor paint will eventually peel and show wear and won't stop a concrete garage floor from cracking and crumbling. A high-quality floor coating will cost more, but it will stand the test of time and won't need to be repaired or reapplied every year.
Mistake #3: Taking Safety Risks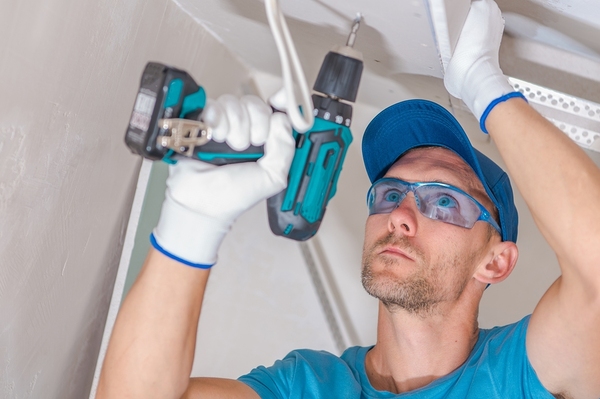 There are some projects that even a homeowner who's very good at DIY projects shouldn't attempt. For example, rewiring the garage so that you can have more electrical outlets in your garage can be dangerous; electrical projects should only be tackled by experienced electricians.
Similarly, garage door springs are under extreme pressure and can be very hazardous if mishandled by inexperienced homeowners; get a professional garage door installer to fix, install, or remove a garage door. Protect your own safety and the safety of your family by hiring professionals to take on more dangerous jobs and by always taking proper safety precautions.
A garage remodel isn't necessarily easy, but with the right plans, materials, and precautions, you can end up with a beautiful new space that meets your needs. For more information about remodeling your garage, schedule your free design consultation today!