The Home Organization and Garage Talk Blog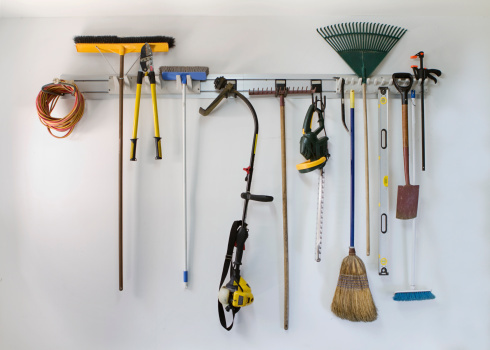 When you first move into a house, you appraise the clean, empty garage and vow never to soil it. Then life gets in the way of your ambitious goals and, before you know it, you've filled every inch with clutter.

A Consumer Reports poll of 1,000 garage owners revealed that 62 percent of respondents described their garages as disorganized. If you relate to that sentiment, carve out a few hours this weekend to implement these simple storage strategies.
Read More