Thanksgiving is about many different things, depending on who you ask. It's about gratitude for what you have in your life. It's about giving back – to your loved ones, to your community, or to the world at large. It's about getting together with family who you don't see very often, or about spending time with friends who are like family to you.
Thanksgiving is also about taking time to have fun and celebrate. You may not think of Thanksgiving as having much to do with your garage, but the truth is that the garage can be a very important room during Thanksgiving. Take a look at some great ways to use your garage this Thanksgiving.
Organize a Community Coat Drive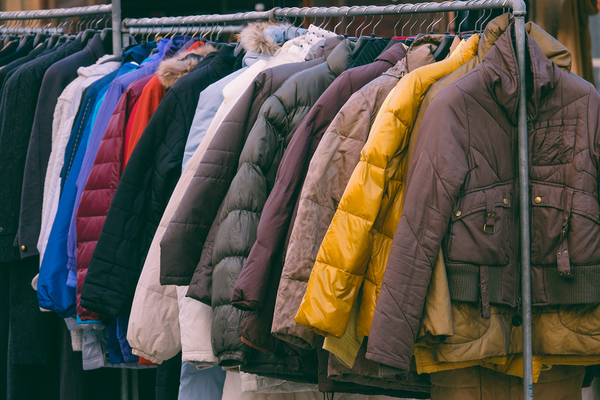 If Thanksgiving is coming, that means colder weather is on the way, if it's not there already. And an important thing to consider when the weather gets colder is whether everyone has what they need to stay warm.
You may have all the warm coats you need for your family, but there are undoubtedly people in your community who don't. You can organize a community coat drive in your own garage. If you bought a new coat this season, donate your old one. Ask your friends, family, and neighbors to do the same. Set up a donation bin at your workplace.
On Thanksgiving, or somewhere near the day, set the coats up in your garage and open it up for the coat drive. You may also want to consider collecting blankets, nonperishable food, hygiene items, and other winter clothes for people in need as well.
Swap Sports Equipment
Do you have kids that are into sports? Do you know other people who have kids who are into sports? Sports equipment is expensive, and plenty of parents in your community will be looking for a way to save money on winter sports equipment by Thanksgiving.
This is a great time to host a sports equipment swap meet in your garage. Just spread the word among your neighbors, coworkers, and fellow parents at your children's schools. Pick a day and let everyone bring their equipment and make trades or sales. Hopefully, you'll find some good deals, maybe make a little bit of money, and help out some fellow parents and their kids.
Invite Some Extra Dinner Guests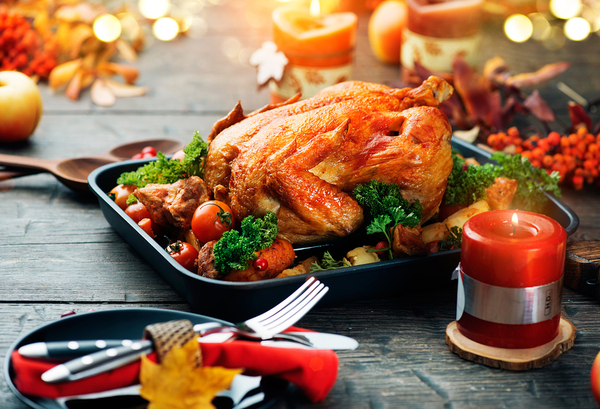 Not everyone likes to cook, but for some people, half the fun of Thanksgiving is in cooking a big meal full of delicious dishes and seeing the enjoyment on the faces of the people eating that meal. If that sounds like you, then you might be the kind of person who's interested in hosting a few (or a lot of) additional guests this year.
If you don't think you have the room for more guests, but you do have a garage, then you have more room than you think. Move out the car, cover the surfaces with disposable tablecloths, set up some card tables and chairs, and invite some people that you wouldn't normally invite.
Your extra guests could be friends and family who might not otherwise have been invited, elderly neighbors who would otherwise have been alone on the holiday, or a family who couldn't afford to make their own Thanksgiving dinner. With the addition of some decorations and delicious food, you can create a positively festive atmosphere in your garage.
For more great ways to use your garage space creatively, Schedule your free design consultation