Today's homeowners are faced with many important decisions when it comes to renovations, upgrades and redos. The overriding question: how do you know which is an investment and which is throwing money down the proverbial drain? The truth is that most people overlook garage makeovers when they think about improvements most likely to earn them a big return. However, climate control is among the garage remodeling improvements with the potential to make a large impact on both your bottom line and your quality of life. Let's take a closer look.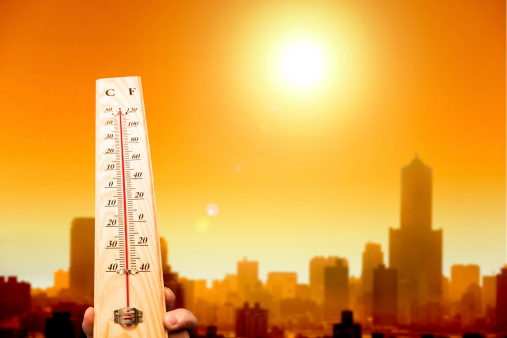 Not the kind of day you want to spend in your garage. Unless it's climate controlled, that is.


An Alternative to the Addition

Home additions can be expensive, time-consuming, and uncertain in terms of the eventual payoffs. But when space is at a premium, adding on can sometimes seem like the only options. Except for homeowners willing to think outside the box, that is.

Renovating your garage to be climate controlled has an immediate impact in terms of providing more living space. While garages get painfully hot in the summer months and bracingly hot during winter's chill, climate control ensures that your garage will be comfortable 12 months out of the year. Not only that, but when it comes time to resell, you can entice buyers with the additional square footage without having dropped significant money into the project.

Same Space, New Uses

If your garage is not currently climate controlled, you are likely very limited in terms of how you use it. After all, no one is going to spend time hanging out watching the game in the frigid tundra of a zero degree mancave. But the ability to control the temperature of your garage adds near-endless functionality in terms of how and when you can use the space. From a craft room to a woodshop to a yoga studio, temperature control makes all the difference with far less of a financial commitment than a complete addition.

Protecting Your Possessions

If you're like millions of other Americans, your cars are your prized possessions. If you're storing them in your non-temperature controlled garage to protect them from the elements, think again. Exposing your car to extreme shifts in temperature -- even when housed in your garage -- can interfere with your car's ability to run smoothly.

Climate control protects your investment and ensures that your car will stay in top working condition longer. And who doesn't dread sliding into the sticky-hot leather seats on a sweltering August day, or "warming up" the dark cold months of January and February? Climate control ensures car comfort no matter the temperature or season.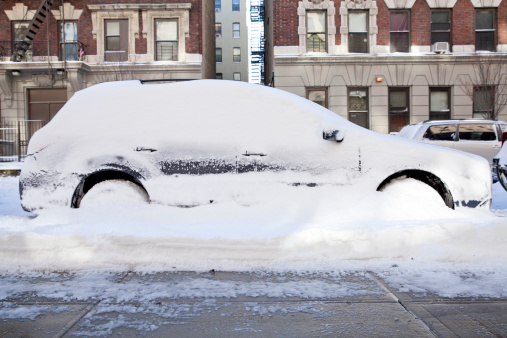 Never dealing with this again is just one of the many benefits of a climate controlled garage.



But it's not just your cars that matter. Exposing other prized belongs to extreme weather can leave them vulnerable to everything from pests to water damage. Sure, you can choose to secure these valuables in a storage unit that is regulated for temperature. However, this is both impractical and the opposite of a savvy investment.

Wisdom from the building and real estate markets indicate that the best garage remodels in terms of recouping their costs are ones which impact functionality and living space. But resale value is only part of the issue. Ultimately, failure to consider the impact of climate control on your garage can result in a functionless, uncomfortable and impractical loss of living space.