When you're considering a garage makeover, one of the things that you need to think about is how much of the work you're going to do yourself and how much should be done by a professional contractor. Even if you're skilled at DIY projects, there are some good reasons why you should consider hiring a professional contractor to do at least some of the work during a garage remodel. Take a look at the most important reasons.
Safety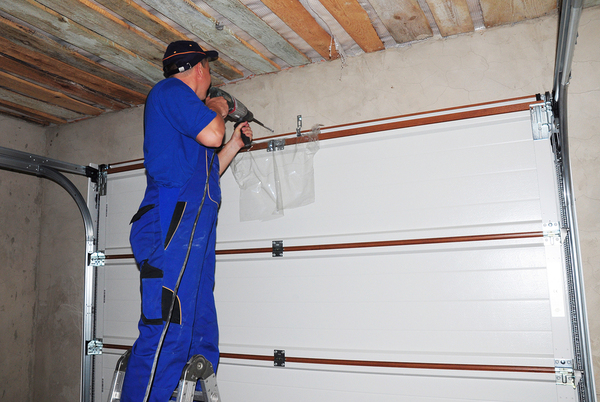 One of the best reasons to hire professional contractors to work on your garage remodel is for your own safety. Some aspects of a garage makeover could be dangerous if undertaken by an untrained homeowner. For example, if you want to install more electrical outlets in your garage, this should be done by a trained professional because tinkering with your home's electricity can lead to fires or dangerous electric shocks if not done properly.
Garage doors are another potential hazard. A garage door spring is under intense pressure, and garage doors are heavy. If you aren't careful, you could hurt yourself badly trying to install your own garage door or fix your existing door. Garage door installation and repair is best left to garage professionals.
Building Codes
Are you thinking of enlarging your garage or modifying it in a significant way? If so, a professional contractor can help you keep your garage in compliance with the local building codes. As a homeowner, it's your responsibility to make sure that work done on your property is compliant, but you may not be familiar with the building codes or even know where to find them.
Using a professional licensed contractor helps ensure that your project meets all of the applicable rules and regulations in your community. This helps protect you from fines, complaints from the neighbors, and other potential problems.
Experience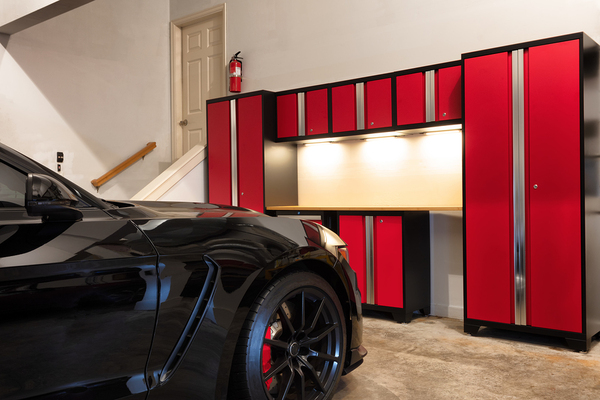 One more very important reason to use a professional contractor is to take advantage of their experience. You want the job to be finished in a reasonable amount of time and look professional. Working by yourself, you may not be able to achieve the same polished look as someone who's been doing this kind of work for a long time, or you may have to take a very long time to achieve that level on your own.
After all, you only have so much free time. You have your own job, your family, and other obligations. Instead of trying to squeeze in a whole garage remodel on your own, why not hire someone whose job it is to do this work, so you can focus on doing the things you do best. Then, you'll get a great-looking, functional garage space.
Getting the garage you want is a matter of finding the right people to do the work and knowing what your garage needs. To find about more about what your garage could be like after a makeover, contact us for a free design consultation and estimate.