If you have a small garage, you know the difficulty of trying to fit storage items in while still leaving enough space to ensure that you can get in and out of your car without bumping or tripping over anything. And if you now have an additional vehicle that you need to find space for, finding the room you need may seem like an impossible task.
But a car lift might be the device that makes all of the difference. A garage lift that's designed for use in a home garage can give the additional space you need to fit a new vehicle or it can simply increase the usable space in your garage. Take a look at some of the things you need to consider when shopping for a car lift for your home garage.
Get Your Measurements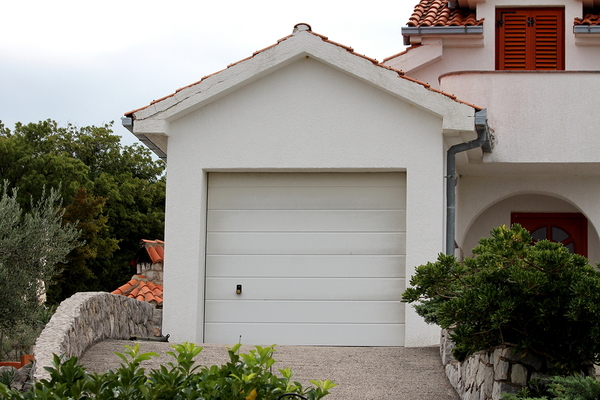 A car lift will only help if you actually have the space for it in your garage. This is one of those situations where exact measurements really matter, so don't try to guesstimate. Get the exact measurements for your garage, and re-measure at least once to make sure that you had it right the first time.
Check with the installers to find out the minimum amount of space needed to install the car lift you're considering. Make sure that you have the garage measurements with you when you go car lift shopping. Make sure that you also have other useful information, like where the electrical connection in your garage is and whether the concrete is sturdy enough to handle the bolts that secure your lift to the floor.
Inspect the Warranty
Like any machine, a car lift is susceptible to human error and mechanical failure. It's also a big purchase, so you're going to want to make sure that it's protected with a strong warranty.
Look for a warranty that covers the frame, the moving parts, and the labor required to make repairs. The last thing you want is to discover when it's too late that you're not covered as well as you thought you were. Plus, when a manufacturer or seller offers a good warranty, it's a sign that they stand by their product, which is definitely something you want when buying something like a car lift.
Customer Support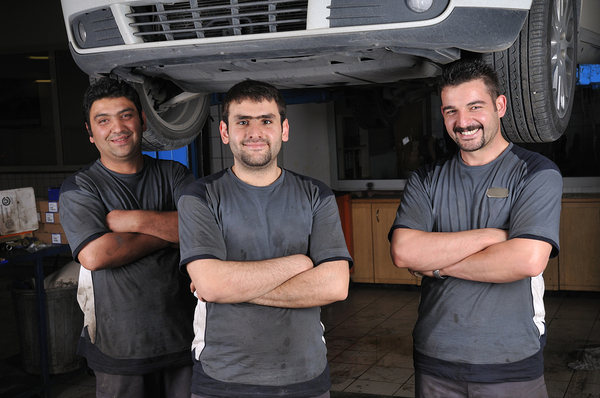 Unless you're an auto mechanic yourself, you probably don't have a lot of experience with using car lifts. A car lift for your home shouldn't be too difficult to operate, but you still want to make sure that there's some customer support available for if things don't go exactly as planned.
Take the time to do some research on the companies behind the car lifts that you're considering. Check out reviews, message boards, and the company website to see what customer support is available and what kinds of experiences other customers have had with that customer support. It's worth putting in a little extra effort on the research end to make sure that you'll have help when you need it.
For more ideas to help you make the most of a small garage, Schedule your free design consultation