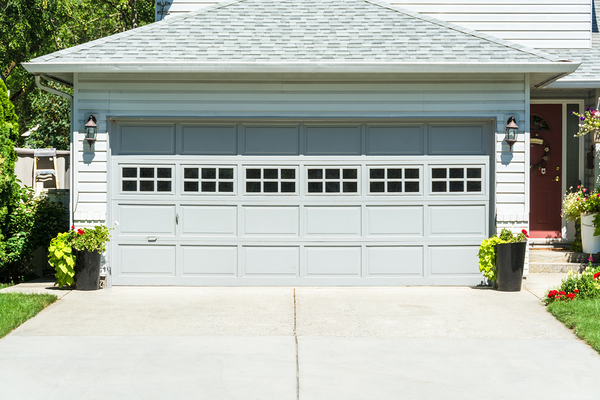 Does your New Year's Resolution begin at home? Upgrading and updating your home can make it more beautiful and more functional. This year, resolve to add ease and class to your home by undertaking a garage makeover.
Update the Look of Your Garage
Many garages end up becoming the repository of all of the items that you don't want to look at on a daily basis. This includes old items that should actually leave the house, messy items such as car supplies or old deck chairs, and bulky objects such as that weight room equipment that you thought that you'd use but you never did.
Instead of throwing all of these items into the garage, clean it out this year and invest in storage to tuck away items that you actually want to keep. Clean up your garage door by removing dents, repainting it, and making sure that it sits straight and firm on its rollers. Keeping every part of your home tidy and looking clean from the outside will add curb appeal to your home, and it will also be a pleasure instead of a tripping hazard to walk through your garage.
Add a Transitional Space
If you have children or a dog or you love to garden, you need a space where you can transition into your home from the outdoors. What better space to do this than in your garage? Adding hooks and boot storage and even a sink in your garage can turn it into a useful mudroom, saving the rest of your home from the mess and providing a place to store wet and muddy outdoor gear.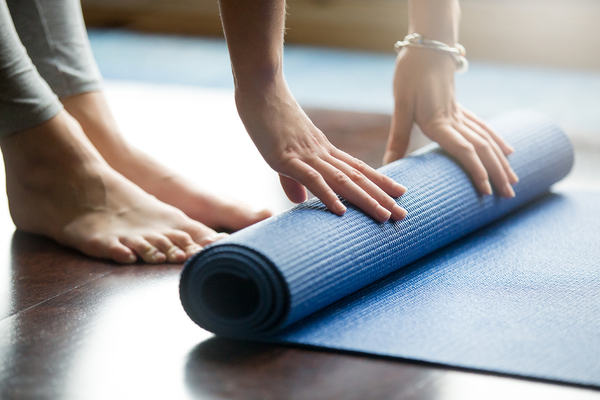 Use Your Garage to Get Prepared
What chores annoy you the most? Some of the annoyance could lie in the preparation for those chores. For instance, when you mow the lawn, you need to find the lawnmower and make sure it's clean and ready to go. What if all of those materials were stored, tidy, and ready indoors? You can store items on the sides, in drawers, or even in a ceiling storage system, according to Life Hacker. If you need a place to store your recycling, your seasonal decorations, your car wash equipment, or your outdoor gear, add storage to your garage. Your garage can become a place that helps the rest of your home function by providing an organized storage and preparation zone for messier household chores.
Create a Bonus Room
Are you looking for a retreat in the New Year? Don't bother booking a trip; clean up your garage instead. If you aren't using your garage as a space for a vehicle, you can use it as a multifunctional additional room in your home, providing yourself or your children with a retreat from the bustle of the rest of the home.
Since the garage is a space that's set apart, it makes a perfect workshop, art room, workout space, or media room. Make your space even more functional by adding fold-out elements that tuck away when they are not in use, such as a folding workbench.
If you've ever wished that you had the time and space to pursue a hobby, this could be the opportunity to make that time and space right in your home. After all, according to DIY Network, "it's much easier to squeeze in a few minutes of exercise each day if you can do it from home," and this holds true for your other hobbies as well. How convenient to have a multipurpose room right inside your home!
Do you want to have a garage that will get the neighbors talking? A garage makeover from Garage Envy could be in your future. Talk with us about the many possibilities of your garage, and get 40% off your New Year's resolution as well.