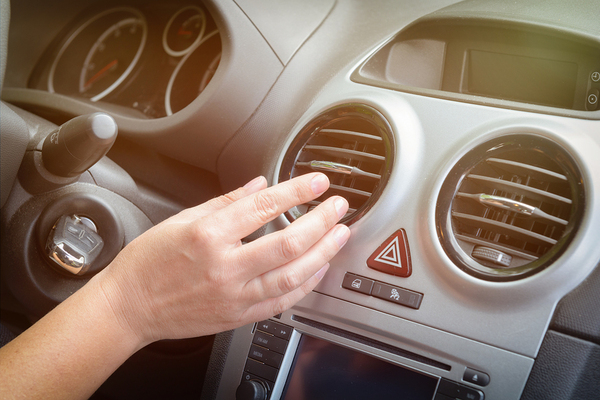 When the heat is on, how can you cool down your garage? Keeping a car cool on a warm day is difficult enough. When the environment in the garage around it is quite hot, it's even harder to keep your garage and your car cool. What hot tips will cool down your car in your toasty garage this year?
Ventilate Your Garage
When the temperature outside is not too bad but your garage is getting too warm, consider ventilating your garage. If you're home during the day or you have the ability to crack open a window, do so. Add fans to move the warm air out. These could be floor fans or they could be ceiling fans. Pay attention to the other uses of your garage, though; if you're also using it as a workshop, adding multiple fans could stir up a lot of dust and debris.
Cover the Interior of Your Car
If you find that you need to park in a hot garage, consider doing what you might do on a warm day outside. Cover your steering wheel and seat with a towel. This will protect your skin when you need to get into the car and touch the warm leather parts of the vehicle.
Open the Doors
If the garage has cooled down overnight, the car could actually be warmer than the garage. If this is the case, consider opening your doors and windows for a while and letting the car ventilate before you jump inside. You can also place a little fan inside the car to expel air from the car.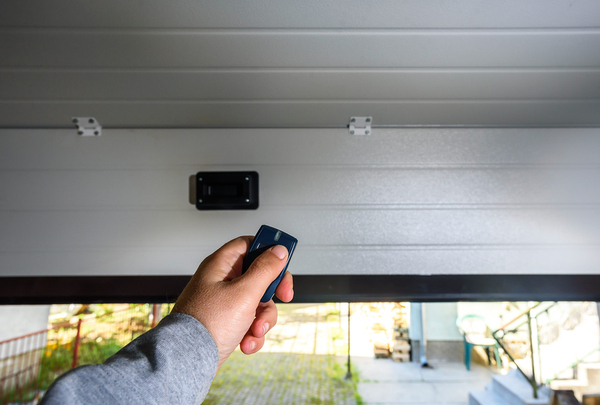 Get a Portable Air Conditioner
If the summer is truly sweltering, it could be time to buy a portable air conditioner. This makes even more sense if you're using your garage for storage of sensitive items or using it as a living space and workspace, such as a workshop. You may not need to use it often, but a small air conditioner can work wonders in a small space like your garage.
Adding air conditioning makes the most sense if it's done in tandem with other renovations, such as adding some insulation to your garage. Insulation can steady the temperature of an indoor space. If you add air conditioning or heating to a space without insulation, any progress you have made in temperature could be lost to the influence of the outdoors, as an uninsulated space is heavily influenced by exterior temperatures.
Cool Down Your Paint Color
If you're doing a makeover of your home or garage, consider painting one or both a different, lighter color. According to Global Cool Cities, "it has long been known that white or light-colored roofs, cool roofs, reflect more of the sun's light and make buildings cooler during warm seasons." In fact, Cool Cities states that white roofs can reduce your need for air conditioning by 20 percent. Think about what that can do for your garage. A dark house will get even hotter when it's warm outside. A light-colored paint will not.
Are you looking for a garage makeover? Talk to us. At Garage Envy, we will help you install storage or create your dream garage space. Schedule your free design consultation today.