Your garage can make a great workshop or crafting area when the weather is nice, but things get more difficult when the temperatures drop. It's hard to do your best work with any kind of tool, whether it's a wrench or a paintbrush, when your fingers are stiff with the cold. But you don't necessarily want to put all of your projects on hold until the weather warms up. That means that you need to find a way to heat your garage.
Space Heater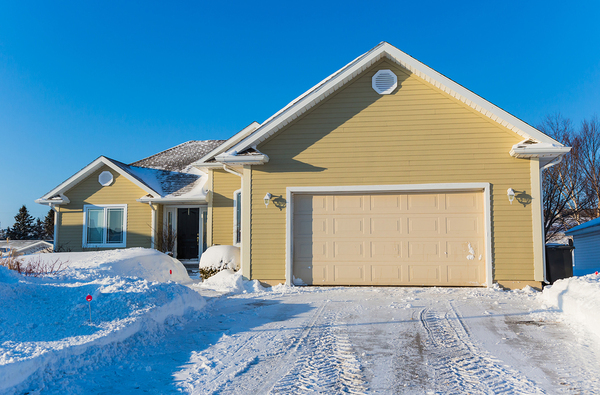 You can find space heaters for sale in almost any department store once the weather gets cold. If you need an inexpensive and simple heating solution, this may be the right choice for you. All that you have to do is plug them in.
Unfortunately, these heaters are best at warming up small spaces, so one may not be enough to warm up your whole garage. That may be OK if you live in a mild climate and just need to take the chill off, but if you have harsh winters, you may need to take a more powerful approach.
Kerosene Heaters
Kerosene heaters are also typically inexpensive and easy to operate. They can produce more heat than an electric space heater, which may make them a more practical option if you know that the temperatures will be very low or if you expect snow.
However, if you want to use a kerosene heater, you need to know that many models don't have thermostats, which means that it may make your garage space warmer than you prefer and you'll have difficulty maintaining a comfortable temperature. This may be OK if you like a lot of warmth, but if you tend to overheat easily, a kerosene heater may not be the best choice. What's more, you'll need to make sure that your garage is well-ventilated, as the kerosene fumes can be irritating for some people.
A Residential Gas Heater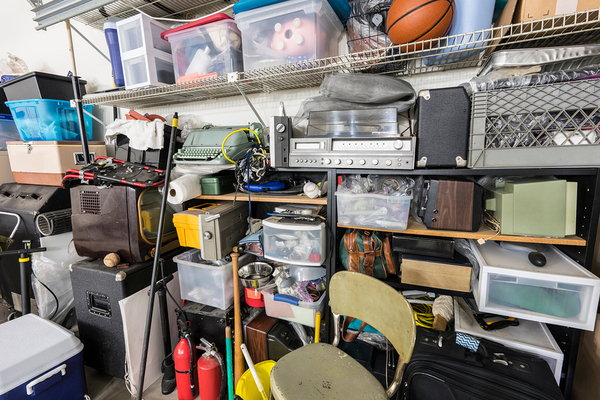 A residential gas heater is considered by many to be the best choice to heat the garage. It's more expensive than a space heater or kerosene heater and you'll need to have it professionally installed, but it will be able to heat the garage at a consistent temperature of your choice.
You can choose between a ventless heater and a vented heater. If you choose a ventless system, you will need to make sure that your garage is well-ventilated or add new ventilation if it isn't. The ventless systems pull air from the room in which they're installed. You can also choose between manual or thermostatic control types.
You'll need to have enough space in your garage not just for the heater itself, but also for some empty space in front of and around the sides of the heater. In order to work properly, the heater needs fresh air circulating, so you can't stack things around it. What's more, for safety reasons, it's a good idea to keep boxes and other garage items at a distance from any heater. If you have very limited space in your garage, you may need to do some reorganization first.
Choosing the right heater for your garage can help ensure that your garage is a comfortable place to be all year long. For more helpful garage renovation ideas, contact us for a free design consultation and estimate.