Winter is as good a time as any to consider renovations to your garage. In fact, the beginning of the new year in January might have inspired you to start making plans to improve your garage.
If you want to start from the bottom up, you may be wondering if you need to wait for the spring to start replacing or coating your garage floor. It's a common misconception that it's a bad idea to replace your garage floor during the cold weather, but that's not always the case. Take a look at a few things you should know about replacing or coating your garage floor in the winter.
Tiles and Mats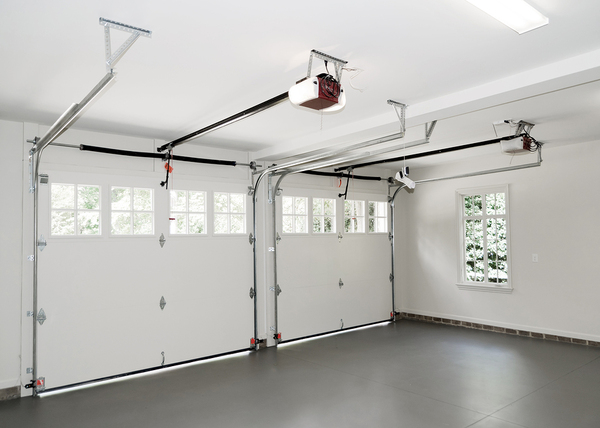 If you're interested in installing garage floor tiles or mats, it's not impossible to install them in the winter time. However, the weather does come with some considerations that you have to keep in mind. Cold weather will cause the flooring materials to contract, so they'll be smaller than they will be in the summertime when it's hot.
You can address this problem by leaving room for the tiles or mats to expand when you lay them out on the floor. For tiles, for example, you'll need to leave about a half an inch of expansion room between each tile, as well as between tiles and walls or other fixed objects on the floor. When mats laid down during the winter expand, you may notice ripples caused by air pockets. You can use a push broom to smooth these out.
Garage Floor Coatings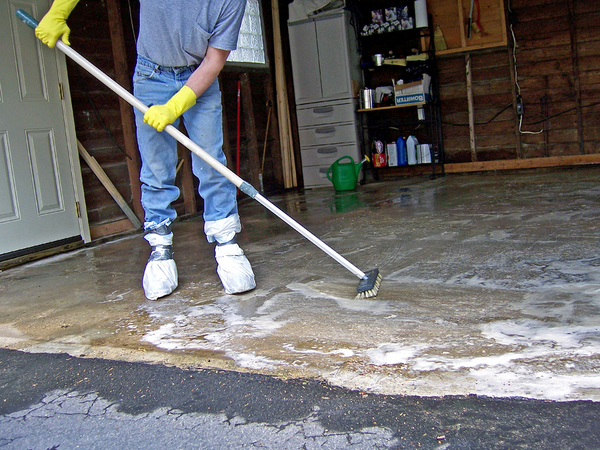 If you want to coat your existing garage floor during the winter, that is possible too. However, you may not be able to use the same coating materials that you would use in the summertime. While epoxy urethane coatings are best applied in warmer weather, polyaspartic coatings can be applied year-round.
Although polyaspartic coatings can also be applied in warm weather, there's an argument to be made that winter is the best time to use this kind of garage coating. The materials have a longer work time in the cold which makes it easier to coat the floor in a large room like a garage, and the cold concrete does a better job of absorbing the material than hot concrete.
Benefits of Winter Flooring
There are some good reasons to choose to do your garage flooring project in the wintertime. Winter can be hard on your garage floors because they're exposed to road salt that clings to your tires. Coating or replacing your garage floor during this time helps strengthen them and can guard against damage.
What's more, since many people believe that garage flooring projects have to wait for spring or summer, it's possible that you'll find better deals on garage flooring materials or faster service on professional installation during the winter months.
When you want to renovate your garage, it's a good idea to start with the floor and work your way up. For more ideas about garage renovation, contact us today.