Cleaning out the garage can be intimidating, especially if you've let it go long enough for the clutter to get out of hand. The garage is a big space that tends to get stuffed with hard-to-categorize clutter, so it's understandable that you might be looking for a way to avoid the whole thing. Unfortunately, ignoring an overstuffed garage only guarantees that the problem will get worse. Take a look at some strategies that will help you get your garage space cleaned and organized and keep it under control in the future.
Planning Ahead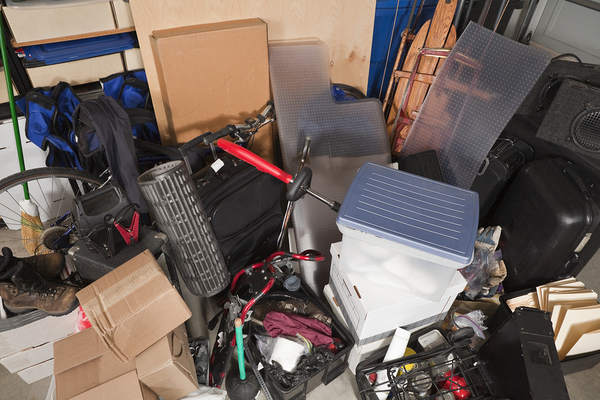 Don't expect to be able to just walk into your garage and clean it out without doing some planning in advance. According to an organizing professional, you need to make a plan ahead of time. That plan should involve not only clearing your schedule for a day, but also enlisting help and collecting needed supplies ahead of time.
Making advance plans helps you commit yourself to the project. Bringing in friends for help not only gives you extra muscle to work with, it also ensures that you'll have the support that you need to keep going and finish the project. You're less likely to quit if you have encouraging friends around you – you can all help keep each other motivated. Just don't forget to return the favor when one of them needs help with their garage. Finally, collecting the materials you need ahead of time helps prevent delays and procrastination. You'll definitely need garbage bags for trash and boxes to collect items you plan to sell or donate. If you're planning a garage sale, you may want to have price tags ready so that you can price things as you go. You should also consider whether it might be worth renting a small dumpster – if you have enough trash, this can be a good way to get rid of it.
Deciding What to Toss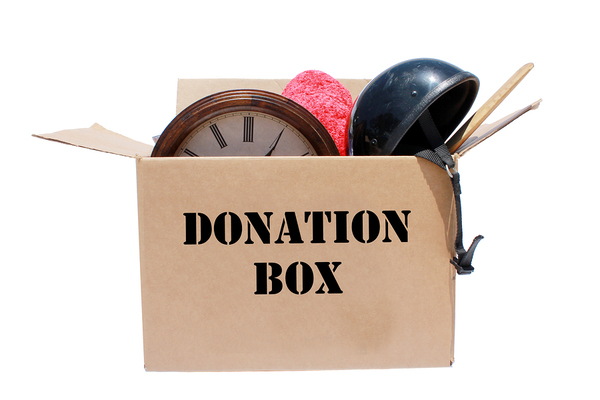 If the sheer size of the mess or the heavy grunt work doesn't bother you, it might be the decision-making that turns out to be the hard part. A garage doesn't get overly cluttered if you're cavalier about getting rid of things. It's easy to find yourself somewhat paralyzed by the thought of having to get rid of prized possessions.
Understanding why you hold onto things can help you make the decision to get rid of them. Are you holding onto items because they remind you of a certain event or time in your life? Keeping a keepsake is fine, but try reducing the number of them. For example, you don't need to keep every toy your child played with to remind you of their toddler years. Pick a favorite and let the rest go. If you're holding onto items because you think you might use them someday, try to remember when you last used them, or think of a specific time in the future when you will use them. If you can't do either, it's probably time to get rid of the item.
Organizing What's Left
You can prevent your garage from becoming overcluttered again, but it means making sure that when you're done, your garage is not just clean, but organized too. Bring in shelves, cabinets, racks, and pegboards, and make sure that everything has a place before you declare the garage cleanup finished. Try to leave some empty space so that new things that find their way to your garage will also have a home. That will help you keep your garage from becoming an overwhelming mess again.
If you need more space or storage capacity in your garage, a garage redesign can help. Contact us to schedule your free design consultation