When you think about it, a garage door is one of the larger parts of your home that you may someday have to replace. The door to a two-car garage is probably almost as large as some of the walls in your house. When you have to replace something so big, it's worth taking the time to consider whether it's an eco-friendly addition to your home. Take a look at some tips that will help you choose an environmentally friendly garage door.
Is It Sustainable?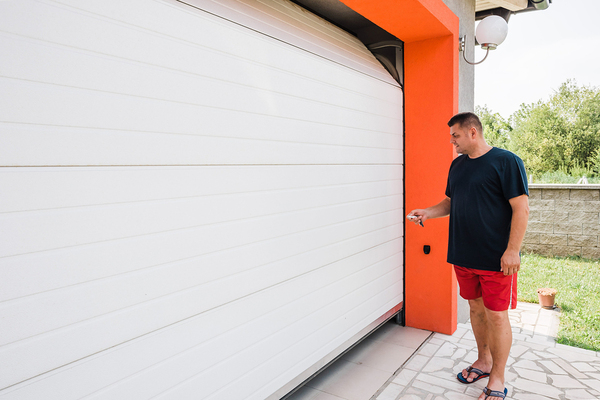 The first thing to think about when choosing a garage door for your home is whether or not the material is sustainable. Garage doors come in a variety of materials. You could choose a door made out of reclaimed wood or recycled steel, rather than using the energy and resources required to make a door out of new materials.
You should also check to be sure that the materials used can be recycled again when you're done with the door. And don't forget to choose a door that's likely to last for a long time. Garage doors can be built to last decades, and buying a long-lasting door is not only more cost-effective, but it's also a more sustainable choice.
Is It Energy Efficient?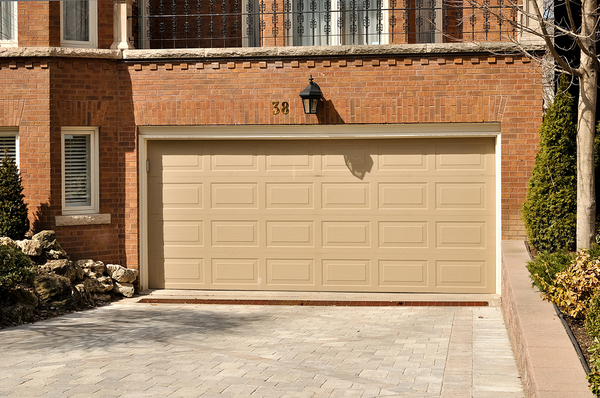 Although garages are not always temperature controlled, if you often work in your garage or use it for living space, or if you just live in an area where extreme temperatures are possible, you may find it necessary to heat or cool your garage. Even if you don't, the temperature in your garage can still affect the main part of the house, causing your air conditioner or heater to work harder if the garage is very hot or cold. Choosing a well-insulated door can help improve your home's overall energy efficiency, saving you money and making your home more environmentally friendly.
Wooden garage doors, combined with wax, resin, and other materials, are generally well-insulated. Steel garage doors are also well-insulated because they're so heavy. Aluminum doors, on the other hand, are lightweight and do not usually have good insulation. However, you can add insulation to an aluminum door, improving its energy efficiency.
Don't Forget the Garage Door Opener
It's easy to forget that when you're choosing a garage door, you also have to think about the energy efficiency of the garage door opener. You have a lot of choices when it comes to garage door openers, and those choices aren't just about Bluetooth connectivity or remote access.
For example, you may want to consider choosing a solar-powered garage door opener. Not only does this use no fossil fuels and save you money on your energy bills, but a solar-powered garage door also means that you won't have to worry about not being able to open the door during a power outage. Another option is to choose a garage door opener designed to use very little power when it's in standby mode.
Choosing a garage door is a big decision, and it's one that you probably won't have to make often. Take your time and research your options so that you can choose the eco-friendliest garage door for your home. For more sustainable garage renovation ideas, schedule your free design consultation.