If you went to an interior designer for help remodeling your kitchen or bedroom, the designer would probably use software to help you visualize the plans for those spaces. This can help you determine ahead of time what sort of changes you might need to make to your original vision, if any. This can save you time, frustration, and money down the road. Why wouldn't you want to use the same type of helpful technology when remodeling your garage? Now you can! Take a look at some of the ways garage design software can help you plan a better garage renovation.
Get the Measurements You Need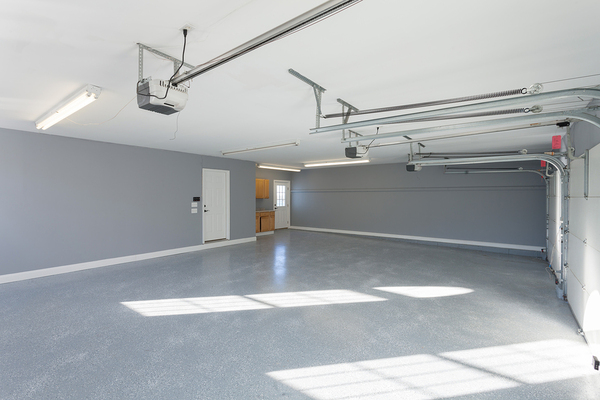 Measuring isn't always as easy at it looks. Even when you've taken the measurements in a room, it can be easy to miscalculate the size and shape of furniture or structures that you need to fit in there. Garage design software will give you a visualization to go with the numbers, so you can see for yourself if the worktable or oversized storage cabinet will really fit comfortably in the place where you imagined it.
If things don't fit the way you envisioned them, you can use the software to experiment with different sizing until you find something that does work.
Choose the Right Materials
Maybe you're thinking less about what goes into the garage and more about changing the garage itself. You may want to expand, add a window, install a new garage door, or convert your garage into a living space. Many garage design software tools are designed to let you get a picture of what the garage would look like depending on the material you use.
Are you torn between a tile roof or a metal one? Undecided about whether aluminum or fiberglass siding would give your garage more curb appeal? Garage design software lets you experiment with different options so that you're fully informed when you finally make your choice.
Create a More Polished Project Yourself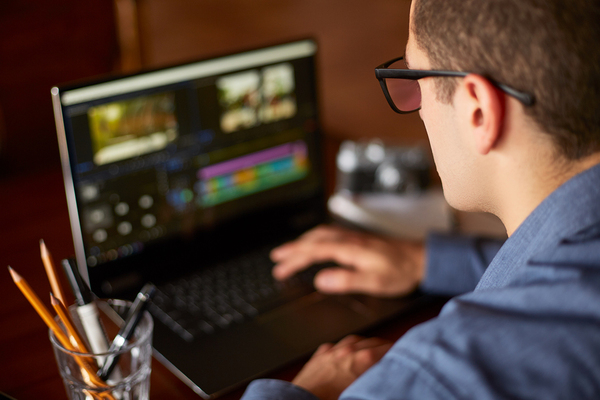 Garage design software can help you give a contractor a more detailed picture of the work that you want to be done and can save you money by helping you avoid last minute changes. But the software is also useful for the committed DIYer.
There are many garage design software programs, both free and paid, that are designed to be accessible to the average DIYer, not just to professional contractors or designers. If you already have the skills you need to do the work of remodeling your garage yourself – or mostly by yourself – then adding garage design software may be just what you need to create a new garage design that's not just good for a DIYer, but that appears as polished as a remodel done by a professional.
The garage offers a world of opportunities for a remodel, from turning it into a more organized and functional garage to turning it into a different sort of space altogether, and garage design software can help no matter what your plans for your garage happen to be. For more great garage design ideas, schedule your free design consultation today.