A garage is more than a place to store your car and your Christmas decorations. It can also be a living space. The size and shape of the garage make it the perfect spot to gather when you want to have an outdoor party or barbecue but also want a shady spot to sit. It's also a great place to host a neighborhood poker game or hold band rehearsals.
There's one simple addition that you can install in your garage that can make it an even better living space: a screen door. Take a look at some of the ways adding a screen can improve your garage door.
Keep Debris Out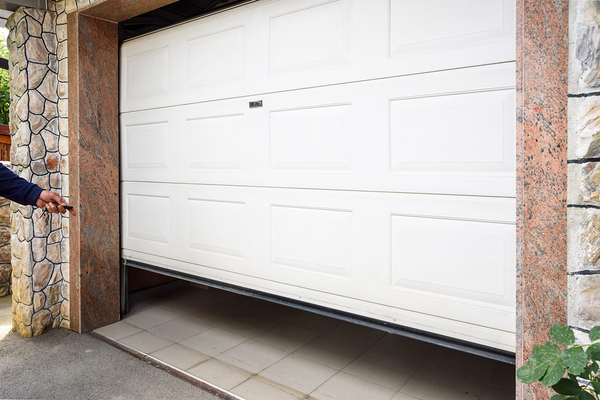 If you've spent much time in the garage on a windy day with the door open, you know how easy it is to end up with some things in your garage that you didn't intend to have there. The wind can blow in leaves, grass clippings, and even trash. You may be enjoying the time in your garage, but you'll need to sweep it out and pick up debris when you're finished.
When you have a screen door, you'll be able to open the main garage door without your garage becoming a receptacle for lawn debris and other trash. This prevents distractions while you're using the garage and saves you time and trouble when you're cleaning up later.
Prevent Bugs From Entering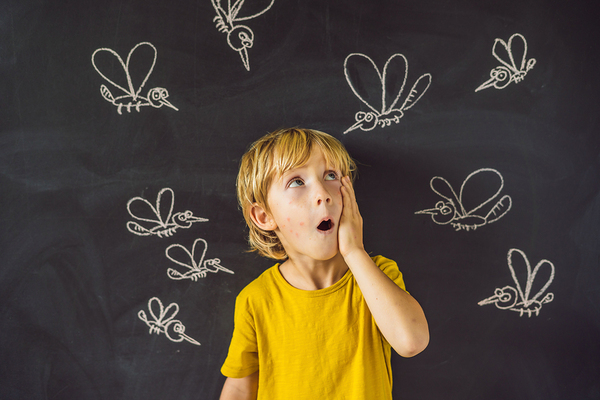 If there's one thing that makes people hesitate when it comes to outdoor parties, it's the bug factor. Bees and wasps can be a hazard during the daytime, and when the sun starts to go down, it often seems like swarms of mosquitoes come out to play. Even harmless bugs, like ladybugs, can be a huge annoyance when you're trying to eat and socialize.
When your garage has a screen door installed, it can provide an effective barrier to mosquitos and other bugs. Your garage is not only a shady place to sit during a garden party, but it's also a refuge from flying – and potentially stinging – wildlife. You can enjoy a game of cards or pool in the garage without being swarmed by bugs. And you won't have to worry about bugs finding their way from the garage to the main house while you're working or socializing in the garage.
Enjoy the Sunlight and Scenery
Sure, you could build a sunroom, screened in porch, or deck that allows you to take advantage of the sunlight, air, and outdoor scenery. You could hire a contractor to build the addition for you. But installing a screen door on the garage is cheaper and less time consuming; you could have the equivalent of a deck, screened porch, or sunroom for far less money and only the time that it takes to install the screen.
A screen door is one of many simple upgrades that can help you get more use and enjoyment out of your home garage. For more great garage renovation ideas, schedule your free design consultation today.