There's no denying it – the holiday season is expensive. Presents, decorations, parties, and big family meals all cost money. And chances are that your salary isn't any higher during the holiday season than it is during the rest of the year. So how can you cover those holiday expenses?
There are always ways to save or raise a little extra cash for the season. One of those ways is by having a garage sale. It benefits you in two ways – you get rid of some of the extra things that are cluttering up your home and garage, and you make some money. Meanwhile, your customers get good deals on your used items. Everybody wins. Take a look at some tips that can help you raise money with a winter garage sale.
Choose the Right Day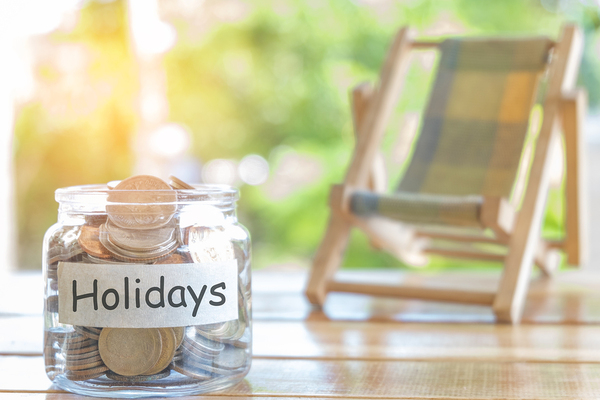 When is the right day to hold a garage sale? Usually, a weekend day is the right choice. However, during the holiday season, days like Black Friday or the last shopping days before Christmas can be good choices even if they don't necessarily line up with the weekend. When people are already in a shopping mood, they're more likely to stop and check out a garage sale if they see one.
It can also be a good idea to check around for other garage sales scheduled to happen in your area. You might think that other garage sales would be the competition, but serious yard sale shoppers tend to start early and hit multiple sales in one day. If you're the only sale in town, these shoppers might just stay home or head to an area that has more sales going on. You'll get more business if there are other sales going on in your vicinity.
Advertise Seasonal Items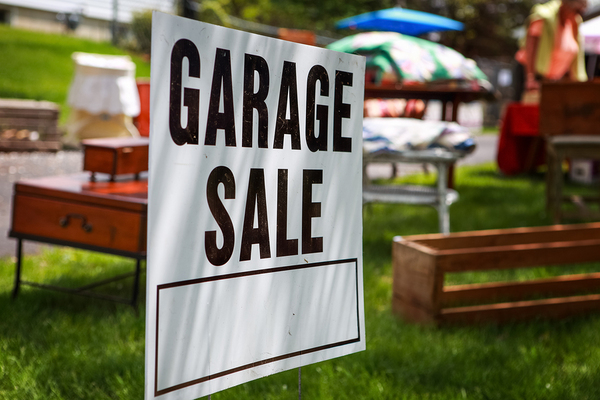 Sure, you're not a store, and your yard sale items may not align with what's in stores for the holidays. Your inventory is what it is, and not all of it is going to match the season. But if you have seasonal items, like blankets, space heaters, or firewood, it's a good idea to play up those items when you advertise your sale.
During the winter, people are going to be specifically looking for things like heaters and blankets, as well as any holiday decorations you're purging from your collection. If they know you have those things, they'll be more likely to stop by – and once they're there, they'll have a chance to browse the rest of your items.
Offer a Little Something Extra
Even people who like shopping might balk at spending too much time wandering through a garage full of items in the middle of the winter. Cold weather can be a real deterrent to shoppers. But there are ways to give your shoppers a little incentive to stick around and browse.
Offering a cup of hot chocolate or coffee to anyone who stops by can be a good way to keep your shoppers engaged. It's not expensive – all you need are some Styrofoam cups and a pot of coffee or some hot chocolate mix. Your shoppers will be able to warm up a little, and they'll be more likely to stick around and look at more stuff, and ultimately, more likely to buy.
If you want more great ideas for your garage this winter, contact us!