When confronted with a cluttered, overstuffed garage, you may feel tempted to save time by just tossing it all into dumpsters and having it hauled away, rather than painstakingly going through each item.
However, it may be worth taking more time when you're clearing out a cluttered garage. If you toss out everything, you may be throwing away some valuable treasures with your trash. Take a look at some of the valuable items that sometimes wind up buried in cluttered garages, and how to decide which items deserve a closer look.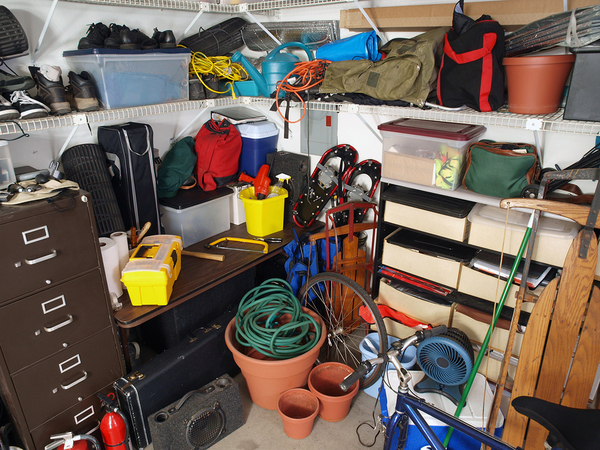 Magazines
Your instinct to get rid of stacks of old magazines is definitely a good one; they could be a fire hazard. Before you toss them in the recycling bin or donate them to your local library, take a look through them to see if any of them might be worth reselling.
Yes, most old copies of Cosmo or Newsweek are not worth much, but special covers can be worth money to collectors. For example, people will pay for vintage magazines with icons like Elvis Presley or Marilyn Monroe on the cover. What's more, even old magazines with nothing special on the cover can still have value to some collectors. For example, there's a market for print Coca-Cola ads that could be found in magazines from the '50s and '60s. Even if there are no magazines that old hanging out in your garage, newer covers that depict historical events, like the election of President Obama, can also have value to collectors.
Unwanted Heirlooms
The garage is often where gifts and inherited items end up when they don't suit the homeowner's taste or decorating scheme, but the receiver also didn't want to just regift the items or throw them away. It's worth taking a closer look at a vase you might have thought was tacky or a lamp that seemed too old-fashioned for your house. Some of these items might be rare or valuable.
Look up the artist's name if one appears on the item or a description of the item on eBay or another online auction site. This can help you find out whether there are similar items online that are selling for high prices. If you find similar items that are valuable, then it's worth having your items appraised before throwing them out or selling them at a yard sale.
Cash or Assets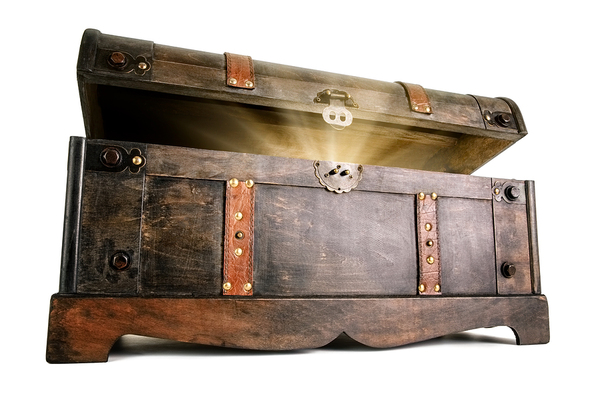 It's surprisingly common to find things like cash, savings bonds, stock certificates, deeds, or even uncashed checks in long-neglected garages. Items like these may be stuffed inside empty coffee cans or cookie tins or hidden away in the back of old filing cabinets.
Finding cash or paper assets like this is especially common when cleaning out a home that's been in the family for generations or when helping an aging relative clean out and downsize. Keep your eyes peeled for cash or valuable paperwork any time you're clearing out a garage.
For more information about renovating and organizing your garage, contact us today.