Do you have enough room in your garage? Most homebuyers take their garage as they find it; if everything else about the home seems perfect, a smaller garage may not be a dealbreaker. However, as you acquire more cars or just more things that need storage space, a smaller garage can really be limiting. You aren't necessarily stuck with a too-small garage. If you want to increase your garage space you have a couple of different options. Take a look at a few things you need to know about garage expansion.
Get More Width or Length by Knocking Out a Wall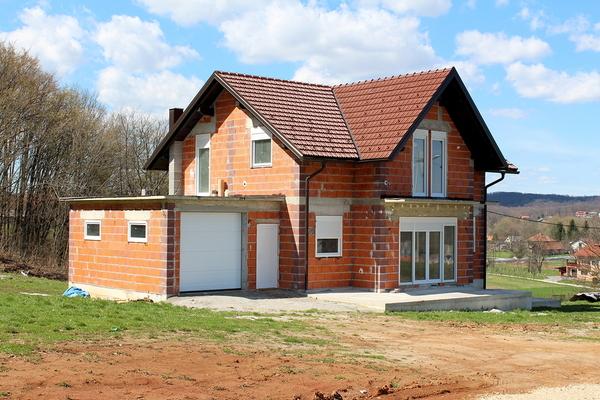 Often, what people mean when they say they need a larger garage is that they need a wider or longer garage. If you want to park an additional car in your garage without using a car elevator, for example, you'll need more floor space. You can accomplish this by knocking out a wall and expanding the garage outward.
Before you start knocking down walls, however, it's a good idea to make certain you know where your property line is. You don't want to end up with part of your garage in your neighbor's yard.
You'll also need to make plans for the expanded garage that take into account possible future changes. If you want to expand the garage to make room for a second compact car now, you may want to add some additional space in case you ever trade your small car in for a minivan. Calculating a little more space than you think you need right now can give you some breathing room for the future. Work with a contractor to make sure that you comply with any local building codes and aren't knocking out a load-bearing wall.
Get More Storage Space by Expanding Upward
What if you didn't need extra length or width to get more garage storage space? Sometimes, you can get the space you need by looking upward. Typically, a garage roof is as high as the roof of the rest of the house, giving you plenty of wall space and even ceiling space for storage.
Install high shelves on the walls or sliding racks on the ceiling to give your storage items a safe place to stay. If you have the room to expand upward, a car elevator is an option if you need extra vehicle storage space.
Demolish and Create Your Dream Garage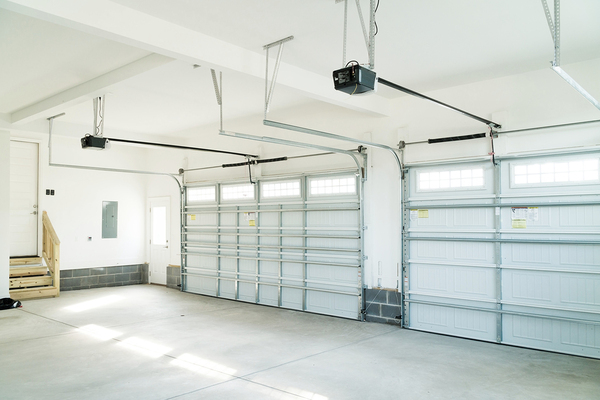 In some cases, the size and shape of your garage may simply not be conducive to a simple renovation. You may have to knock the garage down and rebuild it to get the increased garage space that you want.
Depending on the situation, it may also be cheaper to simply demolish the garage and start over than it would be to rehabilitate an aging or particularly small garage. When you choose to build your new garage from the ground up, you'll be able to customize it with features that meet your unique storage needs.
To find out more about garage renovation and custom storage options, schedule your free design consultation.