Everyone needs a space in their home where they can get away from it all for a little while. For men, the "man cave" has become a popular home addition. And you don't necessarily need to actually build an addition on to your home to create one – you can convert your garage into a perfectly functional man cave. Take a look at some inspiring ideas that will help you create the perfect man cave in your garage
Add Wood Paneling to Your Garage Walls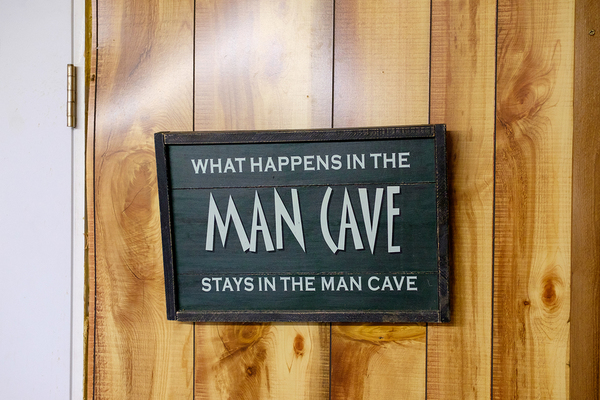 A man cave is about more than just what you do in the man cave – it's about creating an atmosphere. And nothing creates a masculine, rustic aesthetic like wood paneling.
Adding wood paneling to your garage walls is surprisingly easy. You can install the wood boards to the original wall supports directly. This eliminates some of the extra work you'd have to do with other types of wall coverings. Stain the wood paneling to whatever shade you like. If you want to enhance the look further, you can also install wooden support beams in your garage ceiling.
Choose Comfortable Seating
The man cave should be a place where you can comfortably relax, so you want to make sure that the seating that you choose for your space will facilitate that. Think big, comfortable couches and recliners, and maybe a few padded bar stools if you plan to set up a bar area.
A fun idea is to create tiers on the garage floor but to use couches and recliners on each level, rather than stadium seats. That way, you'll get the feel of a stadium or movie theater, but much more comfortable when you'll be sitting for long periods of time.
Set Your Garage up for Your Favorite Entertainment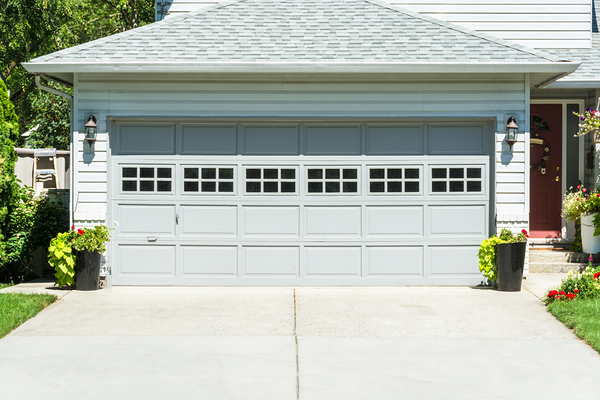 While making the space inviting and comfortable is important, you definitely want to be able to enjoy your time in your garage man cave. And that means entertainment. Luckily, your imagination is the only limit here. Are you a bookworm? Line the walls with bookshelves. A film buff? Bring in a projector for that authentic cinema feel. Into video games? Set up a big-screen television and your favorite gaming consoles.
If your favorite forms of entertainment require a lot of electricity, though, you may need to consider adding electrical outlets to your garage or even rewiring it entirely. Garage electric systems often aren't set up to support a lot of high-tech devices, so some changes may be in order.
Whatever you do, don't overload the existing outlets or run extension cords across the floor – that can be a hazard. Electrical work is not a job for amateurs, so consider bringing in a professional electrician if your garage outlets can't support your favorite high-tech hobbies.
Renovating your garage to turn it into a man cave is a big job, but it can pay off with a great place for you to spend time doing your favorite things or hanging out with your favorite people. To find out more about garage renovations, Schedule your free design consultation