Constructing a recording studio, whether it is for professional use or personal enjoyment, begins with finding the perfect space. The space needs to be easily accessible, as well as affordable to both convert and maintain. While it may seem ideal to use a spare room or large closet, one of the best places to turn into a recording studio is the garage.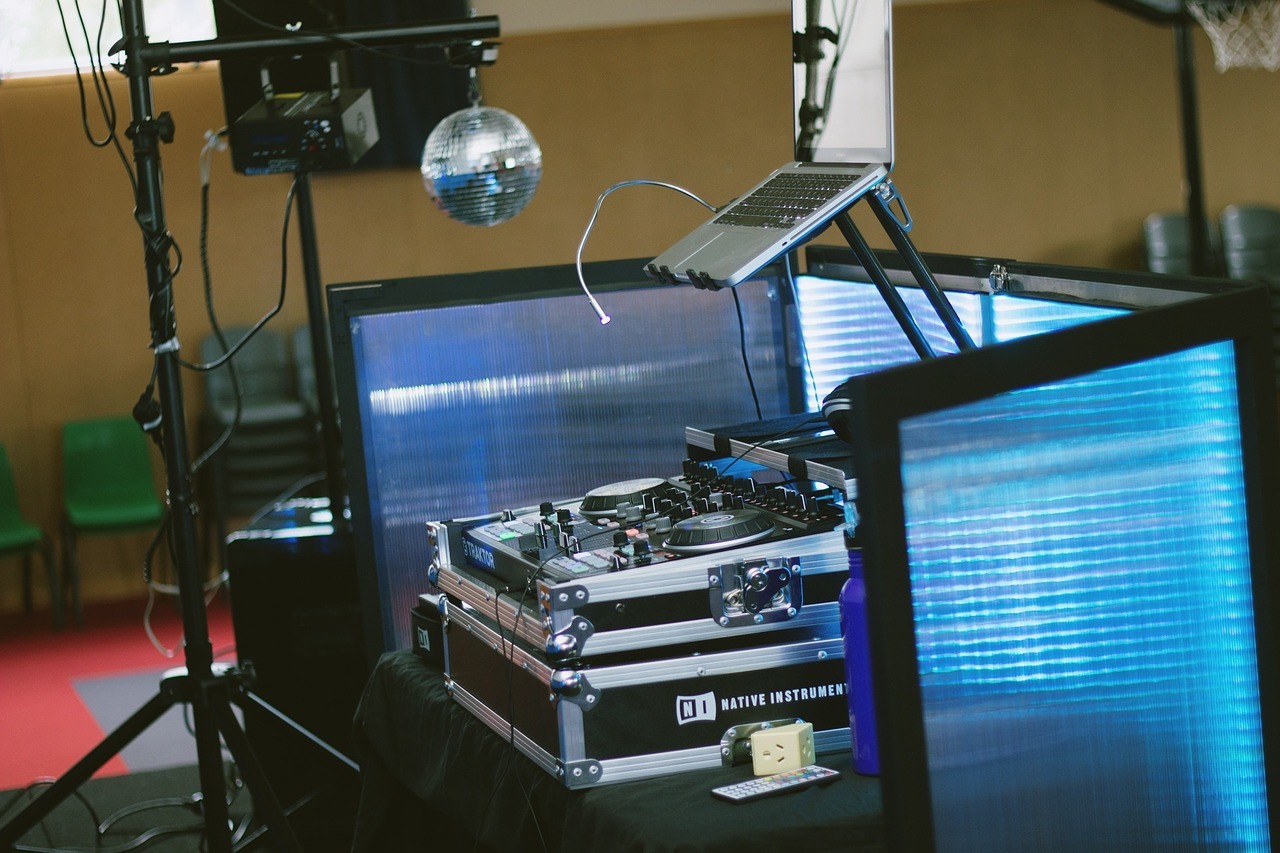 A garage-based recording studio is an accessible place to get creative and make some noise.

Whatddya Want From Me?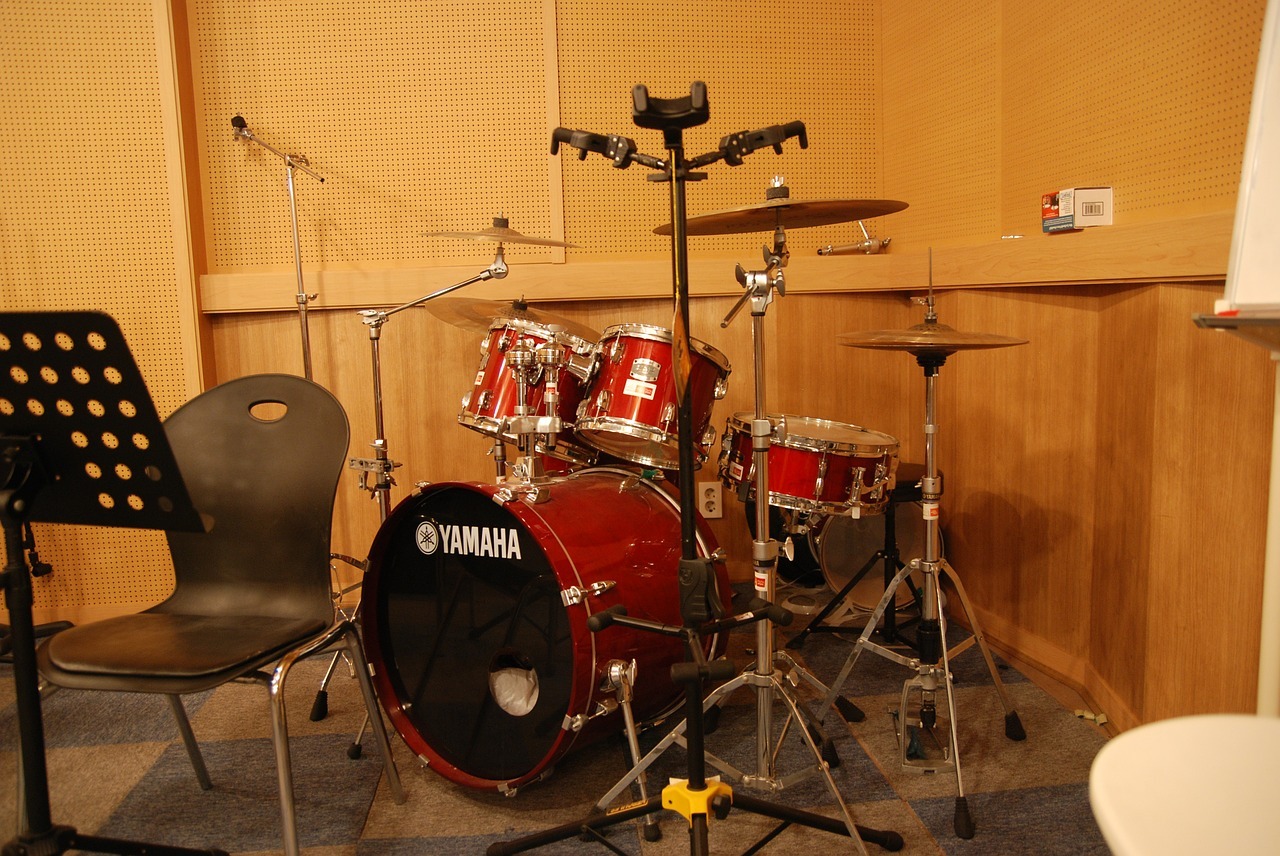 All garage makeovers start with a plan -- what kind of sound are you planning to make?

Before the garage remodeling begins, it is important to set out what the goals for the space are. In general, the space needs to have a good source of lighting, both natural and artificial; there must be enough shelves and cabinets to house equipment; and there needs to be enough circuitry to support multiple electronics safely and effectively. A recording studio also needs to be soundproof and have an appropriate air circulation system. All this needs to be accomplished without impeding the use of the garage.

Keeping the Sound Inside

Soundproofing is a top priority when constructing a garage recording studio. The space needs to keep outside noises out so that recordings are clean and quiet, but it also needs to keep the music or other sounds being recording from disturbing neighbors.

Beginning with the existing space, you will have to make sure that any air leaks are sealed with insulation or caulking. An extra layer of drywall can be added to lower the transmission of sound.

Just Breathe

Now that the room is sealed up tighter than tight, what about air? Though an independent AC may be installed, this may be more expense than a limited budget provides for. There is, however, the split system, which locates the fan portion of the system inside the studio and the compressor and its accompanying noise outside the room.

Types of Recording Studios

The scope of this garage remodeling will depend on what kind of recording will be done there. A basic studio, ideal for voice-over recording, may only occupy a corner of the garage, while a recording studio for music may require much more area.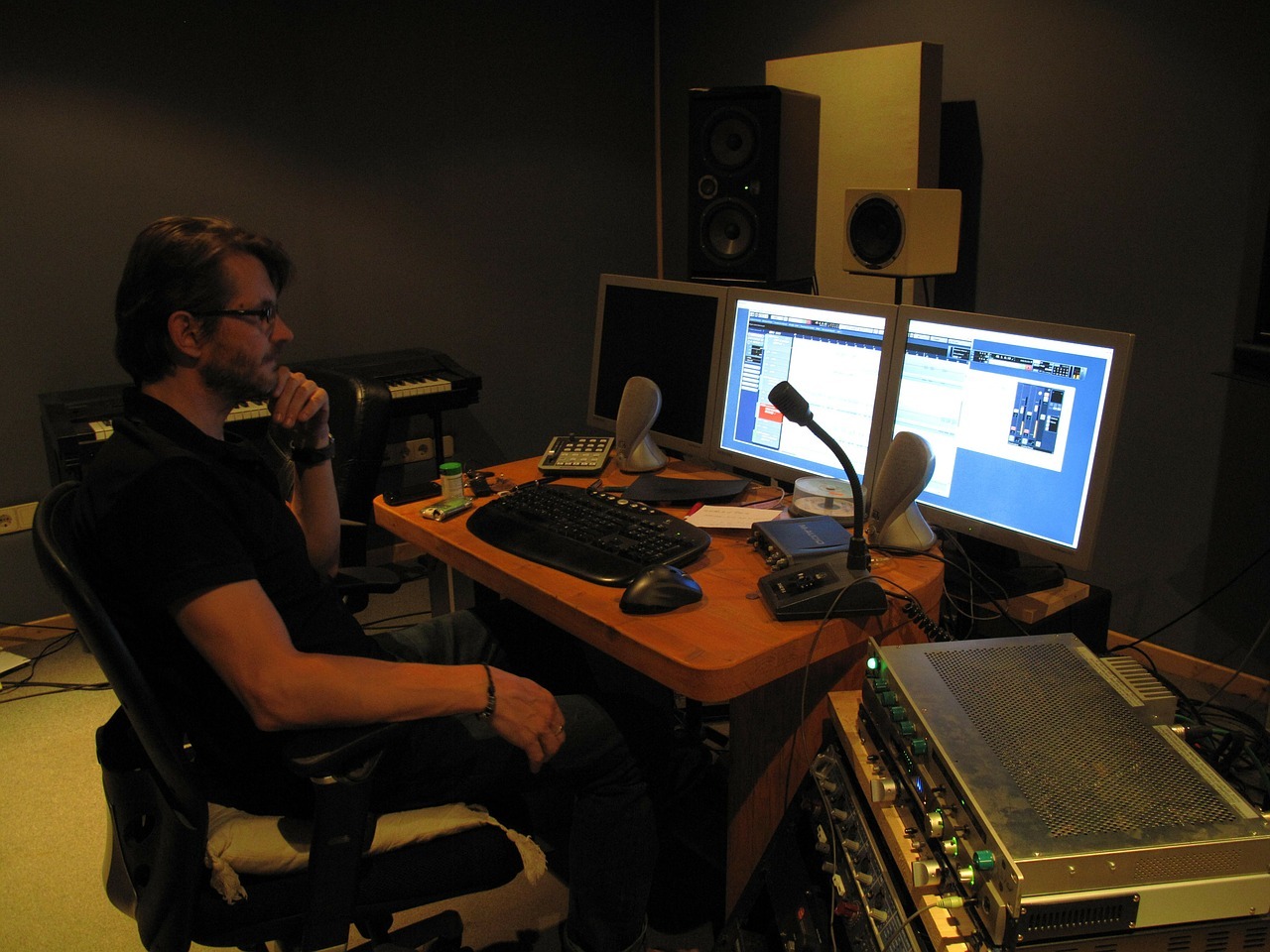 A control room may be a consideration for a larger music recording space.

A music recording studio may also require more construction to divide the recording space from the control room, especially if other people are being recorded. If the recording goals are more individual, such as a weekly podcast, one-quarter to one-third of the garage may be more than enough.

Taming the Flutter, Catching the Waves

A good recording studio is as much about controlling sound as it is about creating it. Most professional recording studios will have absorbent materials on the walls, such as foam or heavy draperies, to tame the high frequency sounds that bounce around the room. The addition of cabinets or bookshelves will also help to diffuse the echo, as will plush carpet under foot.

All Right, How Much?

The cost of converting a garage into a recording studio again depends on what the plan is for the space and the kind of materials being used. A simply "closet" sort of studio for voice-over work may be quickly put together with minimal materials and time. A plush rug, foam on the walls, and the bulk of the money can be sunk into the equipment.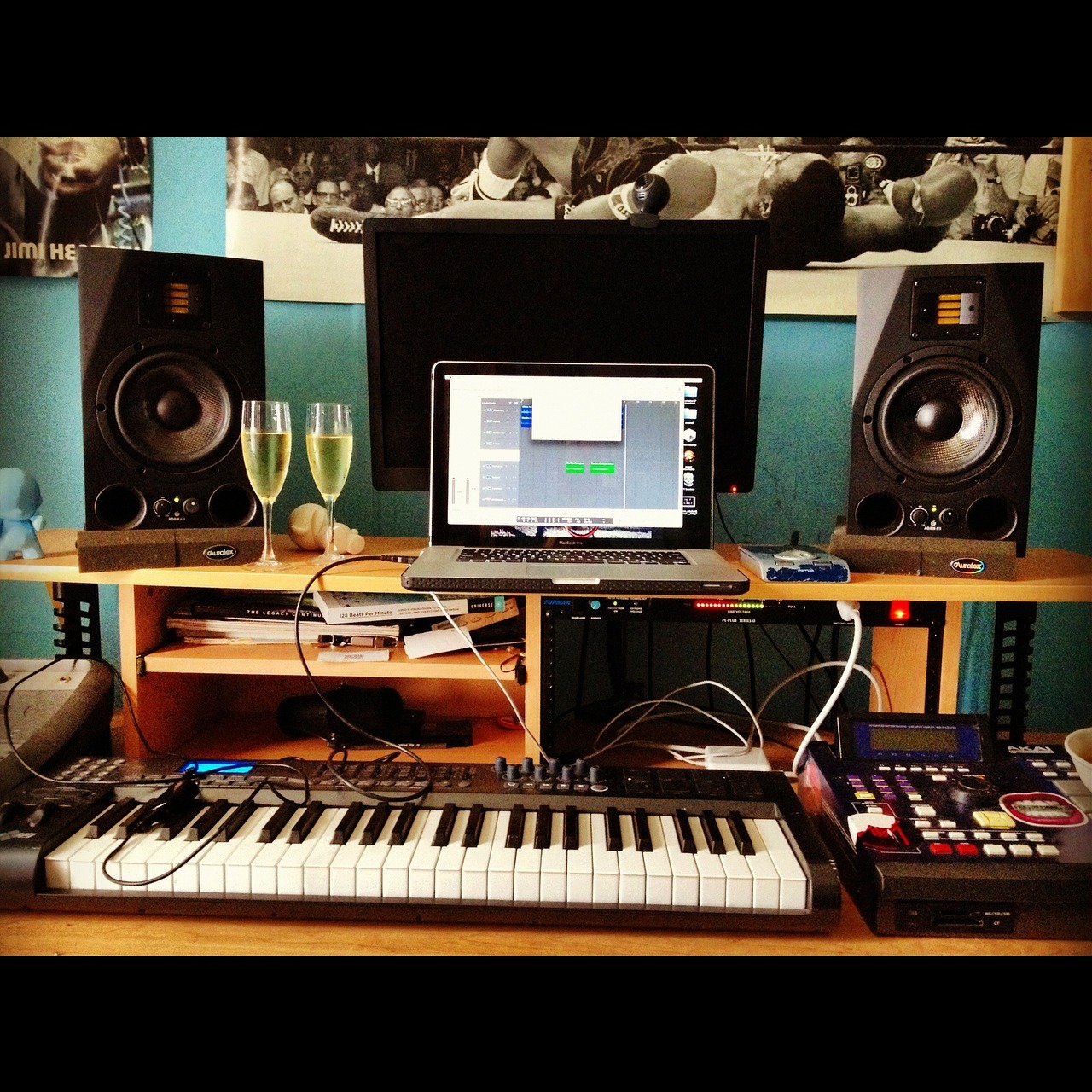 Large space or small, keeping your equipment accessible and safe is the key.

For a larger studio more geared toward music recording, the cost will dramatically increase, but certainly is not prohibitive.

Like any garage makeovers, converting a garage into a recording studio may seem complicated, but it is actually a relatively simple task. Keeping in mind the space, and individual recording goals, you can easily create a superior recording studio ideal for voice-over work, podcast production or recording your demo tape or album.