There's a very simple way to improve your garage door, reduce the amount of maintenance you have to do on your home exterior, and upgrade the look of your home to increase its curb appeal. Do you know what it is? The answer is aluminum capping over your wooden garage door frame. Here's what aluminum capping is and why it's the answer to improving your home's garage door.
What is Aluminum Capping?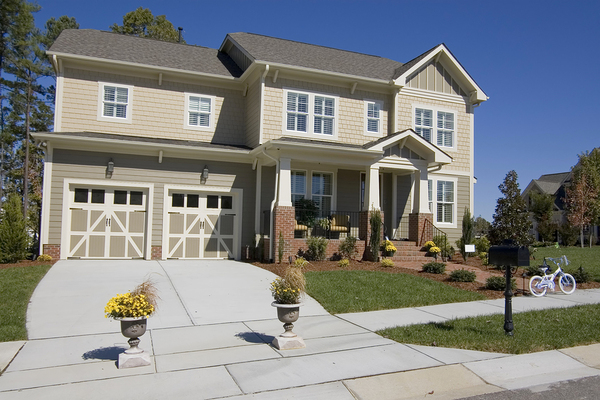 Aluminum capping, also known as cladding, is a layer of aluminum that is installed over a wooden door frame. The type of aluminum that's used for this kind of project is the same type that's used to make gutters and other exterior building elements. It's sold in rolls and needs to be bent using special equipment in order to fit the dimensions of your garage door.
You can have aluminum capping installed professionally or you can have an aluminum products dealer bend the aluminum for you and install it yourself. Although you may save a little money by installing the capping yourself as a DIY project, you'll most likely get better results from a garage door professional who will make sure that the capping is installed in the way that will get you the best results.
Minimal Maintenance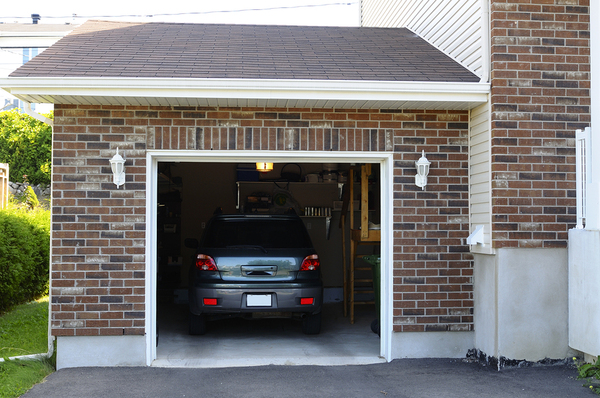 If you're tired of repainting and repairing your wooden door frame, aluminum capping can significantly cut your maintenance routine. The aluminum capping protects the wood from the elements, meaning that it will take longer for the wood to break down.
The aluminum itself won't fade in the sunlight or start to peel in time, so you won't have to worry about frequently repainting the frame to keep it looking fresh and neat. The aluminum comes with a weather-resistant coating, so you also won't have to worry about rust or other weather damage. The only thing that you'll need to do is wipe down the frame with soap and water occasionally if it gets dirty.
Give Your Home a Polished Look
Aluminum cladding gives your home a polished, finished look. Since it doesn't fade, peel, or rot the way that wood does, it will always look brand new as long as you keep it clean. This upgrade is aesthetically pleasing and gives your home greater curb appeal.
Covering the garage door frame with aluminum is the kind of improvement that isn't obvious. Neighbors and visitors may not be able to put their finger on exactly what it is that's different about your home's exterior, but they'll know that your house looks great and they'll notice as it continues looking great year in and year out.
Aluminum capping is one step in a garage renovation or makeover, but there are plenty of other things you can do as well to improve the look and functionality of your home's garage. For more great garage improvement ideas, contact us.