As the seasons change, so do your storage needs. Tools and equipment that you needed to have at the ready during the spring and summer can take up space and get in the way during the fall and winter, and you need easier access to your fall and winter tools and equipment. Take a look at some tips that will help you get your garage ready for fall so that you'll have the space that you need and your tools and important equipment will be protected.
Shelves and Cabinets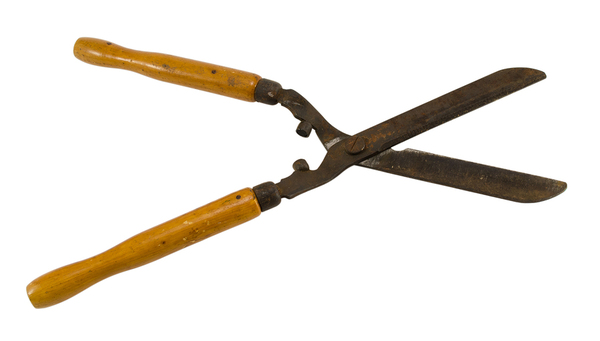 If you don't already have them, this is a good time of year to install wall shelves or a heavy-duty cabinet in your garage. This will give you the space you need to safely store large equipment like edgers, hedge clippers, and chainsaws. You don't want to leave these items on the floor all through the season – they'll be in your way, and you could injure yourself or damage your equipment by tripping over them.
Overhead Storage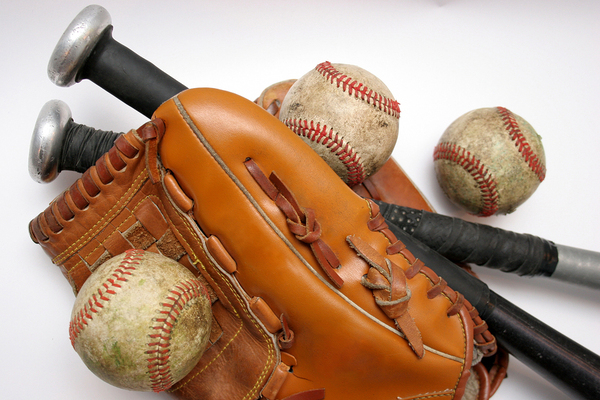 Need a safe place to store the baseball bats and soccer balls for the fall and winter? Overhead storage gets your sporting goods out of the way and keeps them safe until you need them next year. You can have tracks installed on your ceiling that allow you to slide in plastic storage bins filled with all of your out-of-season sporting goods. When the seasons change again, take down the spring and summer equipment and fill the bins with your fall and winter sporting equipment, like football and hockey gear.
Tool Maintenance
When you're getting ready to put your spring and summer tools away for the fall and winter, take the time to do a little maintenance first to ensure that they stay in good working order. Clean your tools and remove any debris that may have built up over the spring and summer. For example, make sure that your chainsaw is free of sawdust and your trimmer is free of grass.
Check your tools for any maintenance issues or repairs that will need to be made over the winter. For gasoline-powered tools, make sure to use a fuel stabilizer to ensure that any remaining fuel in the engine is good when you need the tool again next year.
Wall Storage
In addition to packing things away for the fall and winter, you'll also want to make sure that some things are out and ready when you need them, like your rake and snow shovel. You can use PVC pipe to make a storage rack for your long-handled tools.
This is an inexpensive and simple way to ensure that you're ready for the fall season. There are several different ways to make a PVC pipe storage rack. The simplest way is probably to simply cut the pipe into angled rings and screw the rings into a wooden panel on the wall. These simple rake and shovel holders do the job perfectly.
Spending some time getting your garage ready for the fall can pay off in the long run. Your tools will be in great shape and ready to go when you need them. For more information about organizing and upgrading your garage, Contact us.