The garage is often the obvious place for storage in a home. It's big, has plenty of empty space, and is already designated as a storage space for your car, so why not everything else? Unfortunately, it's really easy for a garage to become cluttered, overstuffed, or just plain inaccessible, especially if you don't have a good organizational system in place.
Custom cabinets designed for garage use can make a big difference. Take a look at some of the ways custom garage cabinets can improve your garage.
Improve Garage Safety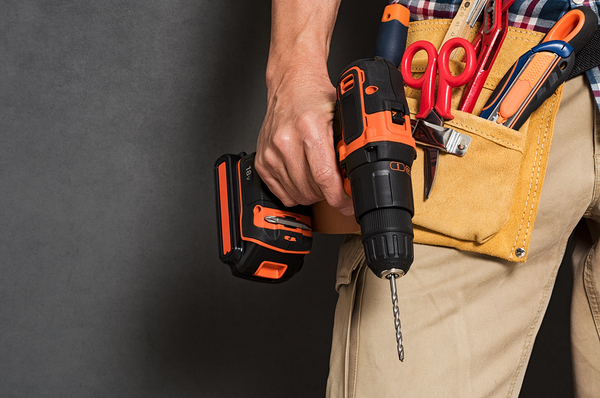 One potential problem with using your garage for storage space is that it's possible to create serious safety hazards. Stacks of paper or cardboard, cans of paint or fuel, and bags of fertilizer are just some of the things often found in garages that can be fire hazards, especially if they're not stored properly. Clutter on the floors and surfaces can lead to falls and other accidents.
Garage cabinets help you improve the safety of your garage by letting you store items off the floor and in a safe place. Create more clear floor space and lock up dangerous tools so that kids can't get to them. Make sure that potential poisons are behind closed cabinet doors and away from pets or children. Organize items on shelves or in drawers so that they don't turn into haphazard stacks that could fall over.
Protect Valuable Items
Although a cluttered garage can look like a room full of junk at first glance, most people don't hang on to items that they consider junk. In fact, many of the items that homeowners tend to store in their garages are very valuable; tools, machines, car parts, and sporting goods are all examples of valuable things that you might store in a garage and also want to protect.
A garage cabinet can help you keep these items and others safe. Cabinet storage allows you to put items away properly, where they're much less likely to rust, deteriorate, or get broken. A locking cabinet can help you protect these items from theft as well.
Make Your Items Accessible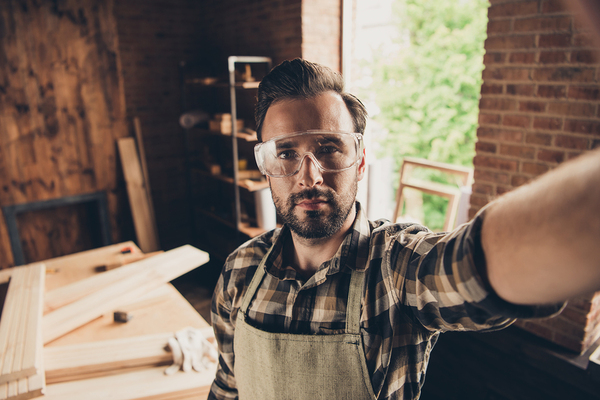 It's a pain when you're trying to work on a project or find an item in your garage and you have to sort through disorganized clutter to get what you need. In an organized garage, you'll be able to easily put your hands on the things that you need.
A garage cabinet can give you the space and structure that you need to get your garage organized and easy to navigate. Clear floor space by storing your items inside cabinets and make sure that everything you need is easily accessible by using the cabinet and shelf space to improve organization.
Custom cabinets made for garage use can bring a lot of value to your garage and give you a way to improve the space, making it not only safer and more functional, but also more pleasant to use. For more great garage remodeling ideas, get a free design consultation and estimate.