It's easy to think of spring as the optimal time for garage cleaning and organization – after all, spring cleaning is an important yearly ritual for many people. But the change of seasons and the change in weather from warmer to cooler is another important time for certain tasks. Take a look at some of the maintenance and organization tasks that you should plan on taking care of in the fall to make your garage more functional and comfortable.
Install a Heater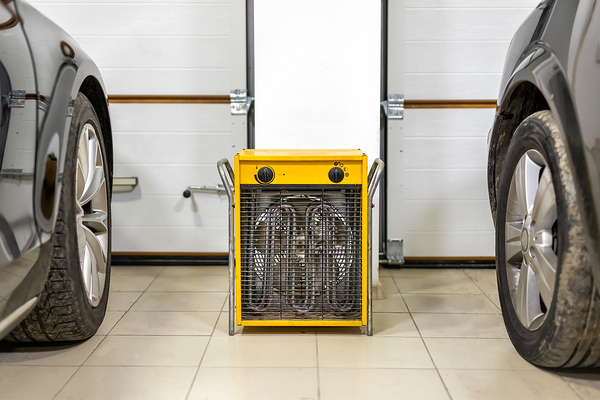 The importance of climate-controlling your garage depends partially on what you use the garage for. If it's possible for you to stay out of the garage for long periods of time during the coldest months of the year, a heater may not be necessary.
But if you use your garage for things like home repair projects or mechanical work on your car, keeping the garage warmer might be crucial to your ability to get the most use out of the space year-round. What's more, installing a heater in your garage means that you don't have to feel uncomfortably cold on winter mornings when you're loading the car up to head to work or take the kids to school.
You have several options for safely heating your garage, from installing a forced-air heater to installing an infrared tube heater. Your individual needs will determine the right choice for you. Forced air heaters are less expensive to install and may be more common, but infrared tube heaters cost less to operate, so choosing this type of heater could save you money in the long run.
Maintain Your Garage Door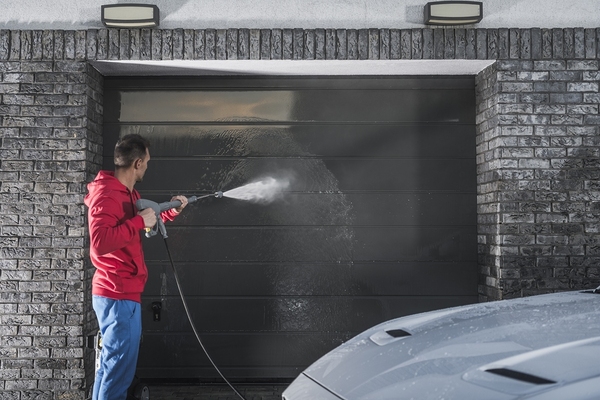 Speaking of keeping warm, you definitely don't want a drafty garage door letting in all the cold air during the winter, whether or not you have a heater installed. The fall is a good time for thorough garage door maintenance.
Fall garage door maintenance includes checking the weatherstripping and replacing it if it's become dried out or cracked, lubricating the garage door's hinges, joints, and rollers, and testing the garage door to make sure that it's opening and closing correctly and that the electric eye that prevents the garage door from closing if something is underneath of it is working properly.
Autumn is also a good time to pressure wash your garage door to keep it looking new and clean. Remember that garage door springs are under intense pressure and should only be handled by professionals. You can inspect the spring, but if you think there's something wrong with it, contact a garage door professional to repair it. Attempting to repair it yourself can be extremely dangerous.
Rotate Your Storage
The change of seasons is also a good time of year to survey and rotate the things that you're storing in the garage. Take a look through items for things that you may want to get rid of. Even if you don't want to do a full-on purge of your garage, it's worth taking a look to see if there are items you want to donate, sell, or throw away.
If you store holiday decorations and paraphernalia in the garage, this is a good time to rotate your storage boxes. Move the boxes containing the china you use only on Thanksgiving or the Christmas lights you string around the house in December to the front where you can access them easily. Move boxes containing plastic Easter eggs or decorations for summer lawn parties to the back.
While you're at it, make sure to keep an eye out for any signs of pest infestation or water leaks. It's important to catch those problems as early as you can, and this is a good time for one of several periodic garage inspections you should make throughout the year.
For more helpful garage organization ideas, contact us.