Many homeowners use their garage doors several times a day – sometimes more frequently than they use their front doors. Even with frequent use, a garage door is a long-lasting home feature that doesn't need to be replaced very often. You can live in the same house for a long time without ever having to worry about shopping for a new garage door.
That means that when the time does come to replace the garage door, whether because the door stopped working or because you just feel it is time for an upgrade, you may not be sure exactly what you should be looking for in a new door. Take a look at some questions you should ask during your garage door shopping experience.
What Garage Door Material Is Best for Your Home?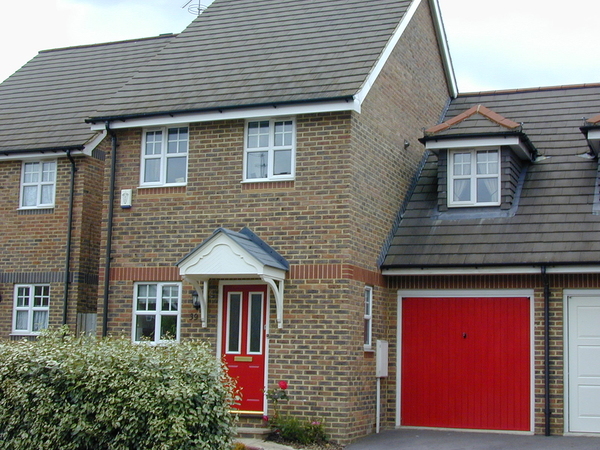 Garage doors can be made from wood, steel, aluminum, or fiberglass. Narrowing down the type of material that you're looking for can help make your search for a new door easier.
Each type of material has its own pros and cons. None is objectively better than any of the others, but depending on your priorities, one material might serve you better than the others. For example, if you don't want to worry about devoting too much time and attention to garage door maintenance, a metal door is probably the right choice for you. If you're concerned about making sure that the garage door and the lifting mechanism both last for a long time, fiberglass is a good choice. The lightweight material is easy on electronic garage door openers, but it's also very durable. Wooden doors, on the other hand, are a popular choice for their natural warmth and their elegant appearance.
Is the Garage Door Up to Safety Standards?
Depending on where you happen to live, this can be a very important question. For example, in hurricane-prone areas, you will want to be sure that your garage door will remain standing after a serious storm. Look for garage doors that are built to withstand high-wind conditions.
If you live in an area that gets very cold in the winter, insulation can be a safety feature as well. Most garages aren't heated, and very low temperatures may cause damage to certain things that you're storing in your garage. Even if you aren't worried about the safety of the items in your garage, a poorly insulated door can affect your home's energy efficiency. Look for a garage door with built-in insulation to help regulate the temperature in your garage.
What Garage Door Features Do You Need?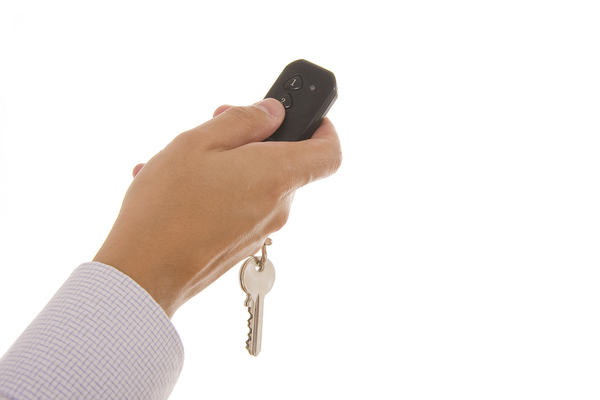 Because homeowners don't need to replace garage doors often, they're sometimes surprised by all the available features in new garage door models. It's a good idea to review the various features and decide which ones you might want or need.
For example, if you find that you have trouble keeping track of your garage door remote control, you may want to consider a feature that lets you control your garage door from an app on your phone. Do you worry about how you'd lift your garage door if the power goes out? You may like a door that comes with battery backup. Ask your garage door sales professional to walk you through the available features so that you can choose the ones that are best for you.
The right garage door is an important factor in creating the safe, organized garage that you want for your home. For more great garage ideas, schedule your free design consultation today!