Your garage holds so much more than just your car. Maybe it's the place where your kids store their bikes and skateboards, or where you keep all of your household tools and gardening supplies. It's also a convenient place to keep sporting goods, camping equipment, and other outdoor gear. But do you ever find yourself searching through piles of stuff for the item you're looking for and wishing that you had the money to completely renovate your garage into a more organized space? Good news - you can improve yourgarage storage and organization even if you're on a tight budget. Take a look at some tips that can help.

Tool Storage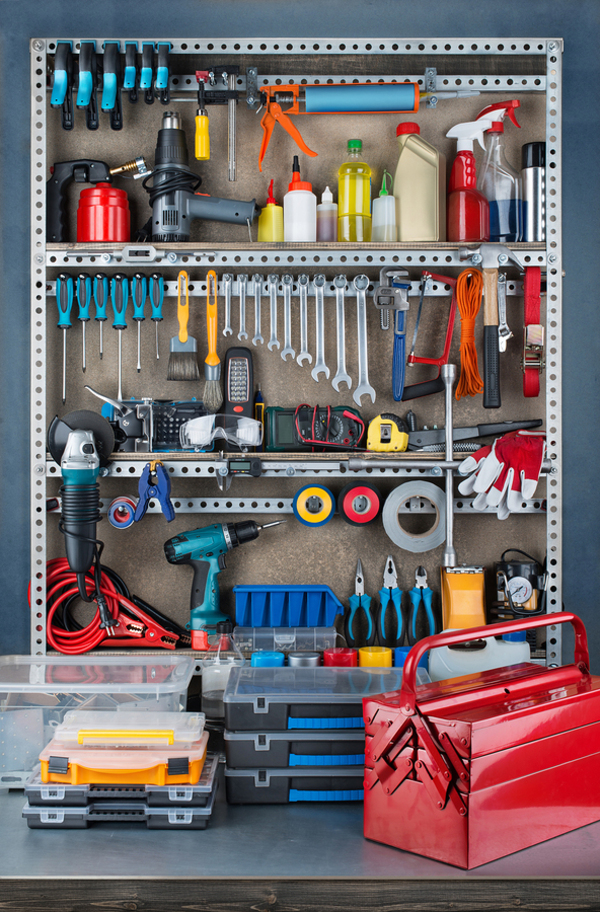 Keeping tools organized is about more than just being able to find what you need when you need it. Keeping them neat and organized also helps protect your tools and prevents them from becoming damaged while they're being stored. Good tool storage solutions can actually save you money by lessening the chance that you'll have to replace an expensive tool. And it's easier than you may think to create affordable tool storage solutions.

For example, an inexpensive wire tie-and-belt rack can be repurposed as a place to hang your wrenches and bungee cords. Tired of all of your tools rolling around in their drawers? The same soft, non-slip liner that is used to line kitchen shelves makes great padding for tool drawers. It helps keep the tools from sliding around and protects them from moisture as well. For easy to grab tools, invest in an inexpensive magnetized rail. Just screw it into wall studs on your garage wall, and use it for all the metal tools that you want to keep close at hand.

Non-Motorized Transportation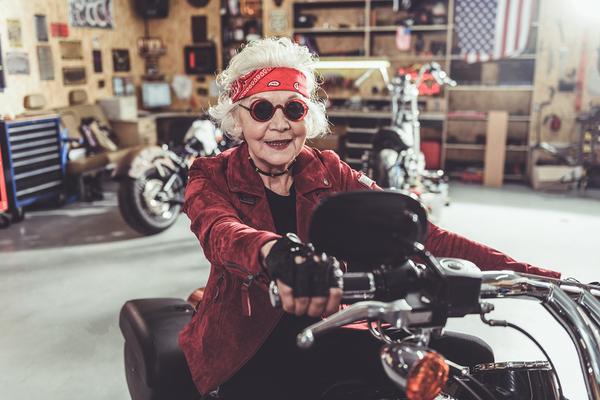 Cars aren't the only vehicles that need protection - bikes, skateboards, and scooters all need some place to stay too. Unfortunately, it's easy for these awkwardly-shaped items to end up in the way, especially in a small garage. But it only takes a small investment and minimal handyman skills to put together a more organized system for storing the family's non-motorized sets of wheels.

One of the easiest ways to get bikes out of your way is to store them on the ceiling. A simple rope and pulley system is all that you really need - just secure the pulleys to ceiling joists and then thread the ropes through. If you're not interested in ceiling storage, however, you can always attach screw-in hooks to a length of 1-by-6-inch lumber to create a storage space for scooters and bikes. While you're at it, pick up a specially designed rack that will let you store skateboards and helmets together.

Sporting Goods

Protect your fishing rods by suspending them from the ceiling from inexpensive wire-coated vinyl shelves. A steel ski rack secured to your wall studs can hold skis, poles, and boots all in the same place. You can also store balls, bats, and gloves together on a wire rack equipped with hangars made for this purpose.

Organizing your garage doesn't have to break the bank. For more great ideas and affordable prices, get a free design consultation and estimate.