Lighting matters for more than just photography. No matter what you use your garage for, better lighting will help you do a better job of it. You'll be better able to find things that you put in storage or do detail work on your vehicle.
Want to use your garage to practice your guitar skills or pursue your wood-burning hobby? Being able to see well will help you do those things better (and may improve your safety.) Garages aren't typically known for their amazing lighting when the garage door is closed, but you have plenty of options if you want to brighten up your garage.
Overhead Lighting Isn't Enough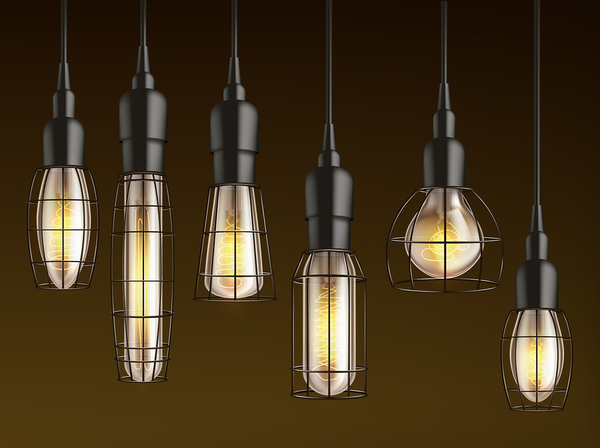 The first thing that you need to know about garage lighting is that just overhead lighting isn't enough. You can usually divide lighting into three categories: ambient lighting, task lighting, and accent lighting. Your overhead lights can provide ambient lighting, but for good visibility close up, you'll want task lighting; something as simple as a lamp positioned over your workbench can make a big difference.
Accent lighting spotlights different parts of the room that you want to highlight. So, you may be fine with that messy stack of odds and ends in one corner staying in the shadows, but the shelf where you're storing your sports trophies could be highlighted to bring some character to the space. Remember, a garage doesn't have to be strictly utilitarian. It can also be a pleasant place to hang out, and lighting can help with that.
The Size of Your Garage Matters
It may sound like a no-brainer to say that a bigger garage needs more light, but getting accurate measurements can still make a difference. According to the Illuminating Engineering Society, a residential garage needs about 50 lumens per square foot, and workspace areas should have around 300 lumens per square foot.
So you should not only measure your garage, you should measure your workspace areas as well. This will help you choose the lighting scheme that will work best for your specific garage layout.
Go Energy-Efficient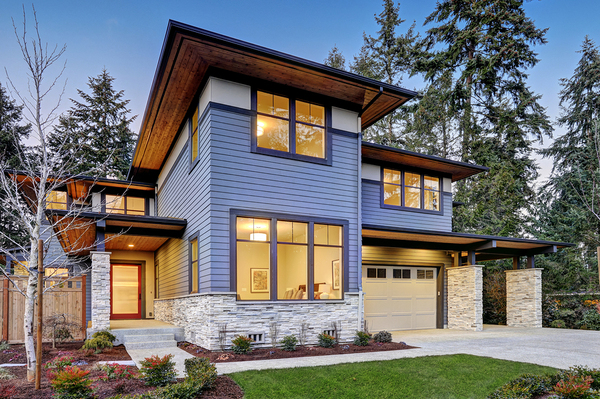 Getting great lighting in your garage doesn't need to take a toll on your electric bill. There are ways to brighten your garage while keeping your energy output down. Your best bet is to look into different kinds of bulbs.
Instead of incandescent bulbs, look into fluorescents or LED lights, or both. These bulbs can deliver the same amount of light at a lower wattage, which helps keep your energy bills down. Just make sure to choose light bulbs that are appropriate for garage use – for example, if your garage gets especially cold in the wintertime, you may need bulbs specially designed to keep working in low temperatures.
When you brighten up your garage, it will have a big impact on your ability to use the space the way you want to use it. Take the time to look into your garage lighting options and make a smart decision for your garage. For more great garage improvement ideas, schedule your free design consultation.