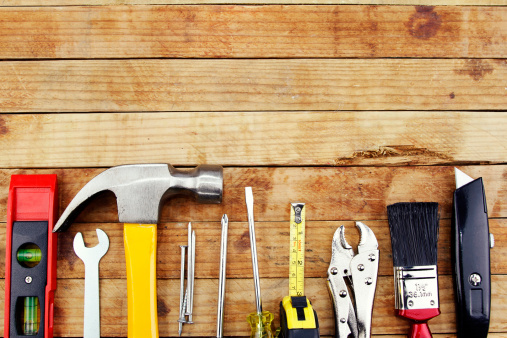 Fueled by the promise of savings and the inspiration of everything from home renovation television shows to social media, the do-it-yourself trend has more momentum than ever. Just how strong is it? A staggering 70 percent of all home renovation projects involve a DIY component. If you're looking to join this group of handy homeowners but lack the space for building projects of your own, why not turn your garage into a dedicated destination for the DIY projects of your dreams? Here's what you need to know.
A space and a place for everything means
easier access and less effort.
Read More