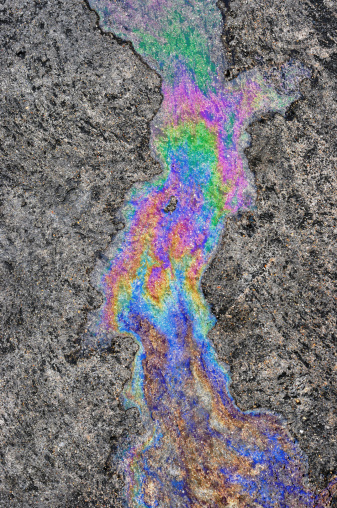 Your garage doesn't have to be a cold, sterile place. One of the quickest ways to warm up your garage and add to its four-season functionality? Consider carpet. But is carpet the right choice for your garage? Let's take a look at contemporary carpet options for the garage, along with other appealing types of floor covering.

The 411 on Garage Carpet

Picking out garage carpet doesn't mean heading to your local carpet store or laying down leftover interior carpet remnants. Standard carpeting is not designed to hold up to the wear and tear of a typical garage. Additionally, it is difficult to clean -- particularly when it comes to automotive fluids, which can also cause carpet fibers to breakdown.

Using standard carpet in the garage is also a safety issue, including everything from mold and mildew problems to fire hazards.

Just how dangerous is standard carpeting in the garage? Many local ordinances forbid its installation due to the number of fires caused by petroleum-stained standard indoor carpeting.

Introducing....Carpet Tiles

But this doesn't mean you're not without options. Indoor carpet tiles, also called carpet squares, are an increasingly popular choice for homeowners.

These interlocking tiles offer all of the benefits of conventional carpeting with additional protection against chemicals and staining thanks to tough construction made to hold up to abrasion, fading, and even mold and mildew. Even better? Because they "float," over your current floor, they require no glue or other chemical adhesive. They also come in a variety of styles and colors to fit your unique design aesthetic.
Read More